To access Webmail in DirectAdmin panel, we first log in to DirectAdmin Web Control Panel.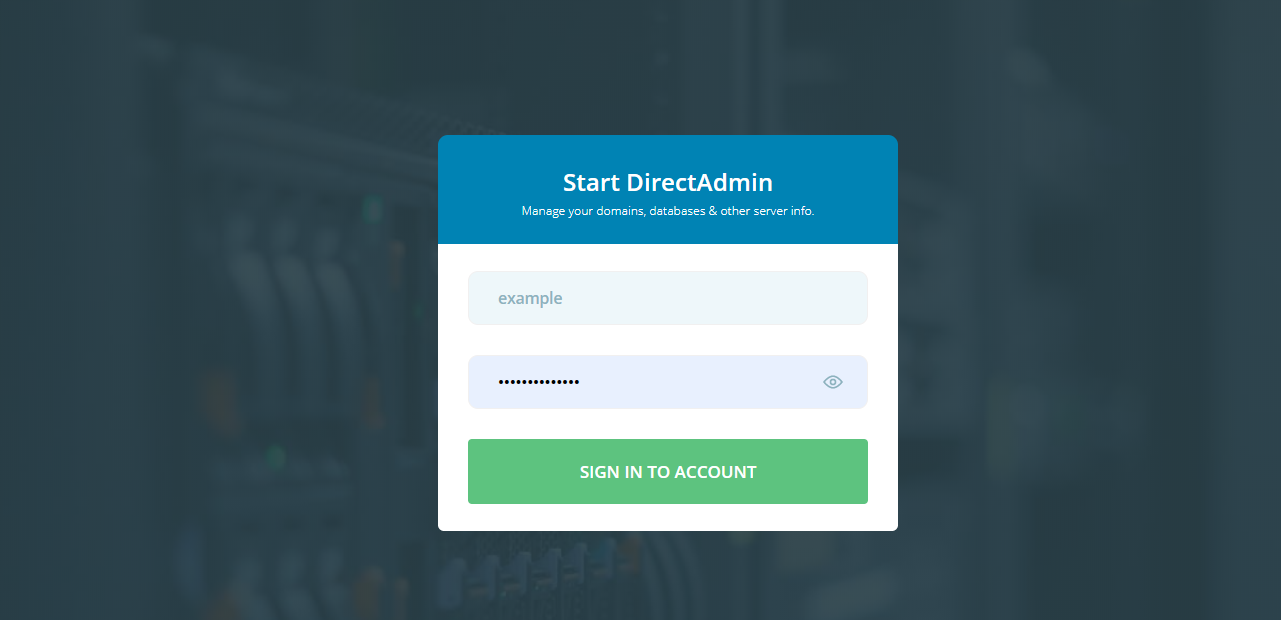 If you do not have a Email Account, you can create one in few mins by following the instructions from here.
Once logged in you'll want to go to E-Mail Manager → Email Accounts.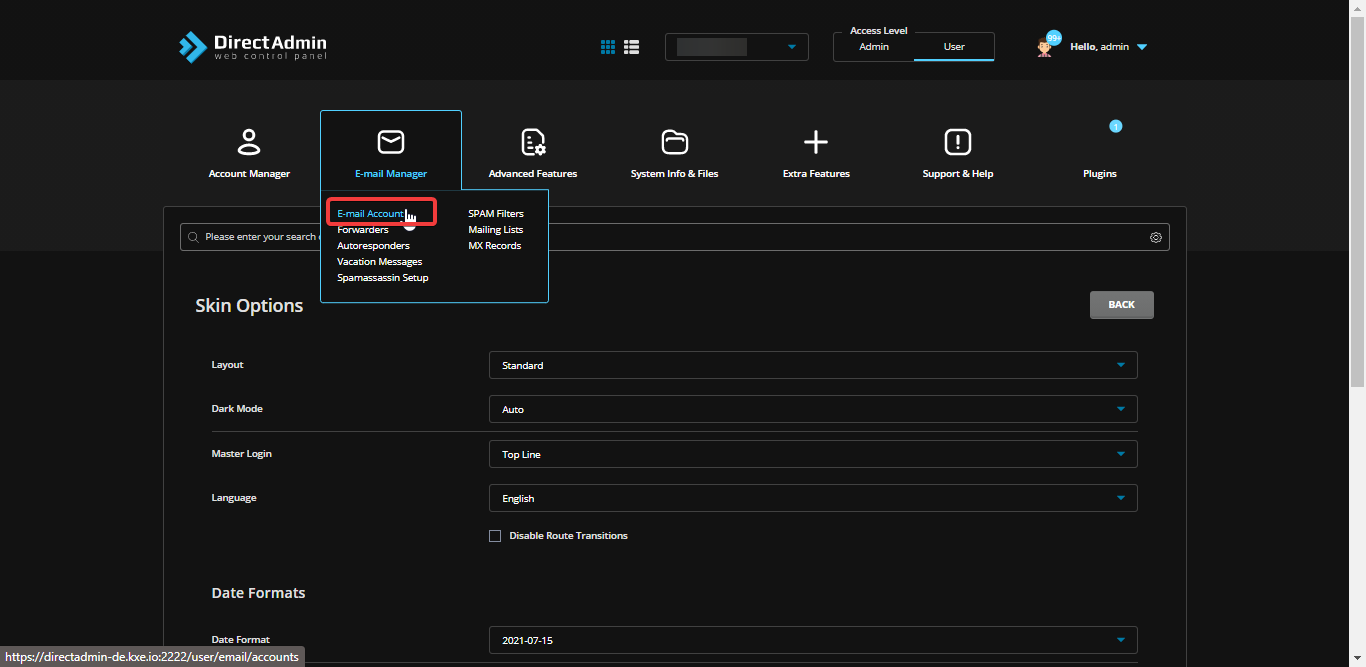 One-click logins for RoundCube, click on Single SignOn icon. No password is needed to login to email accounts.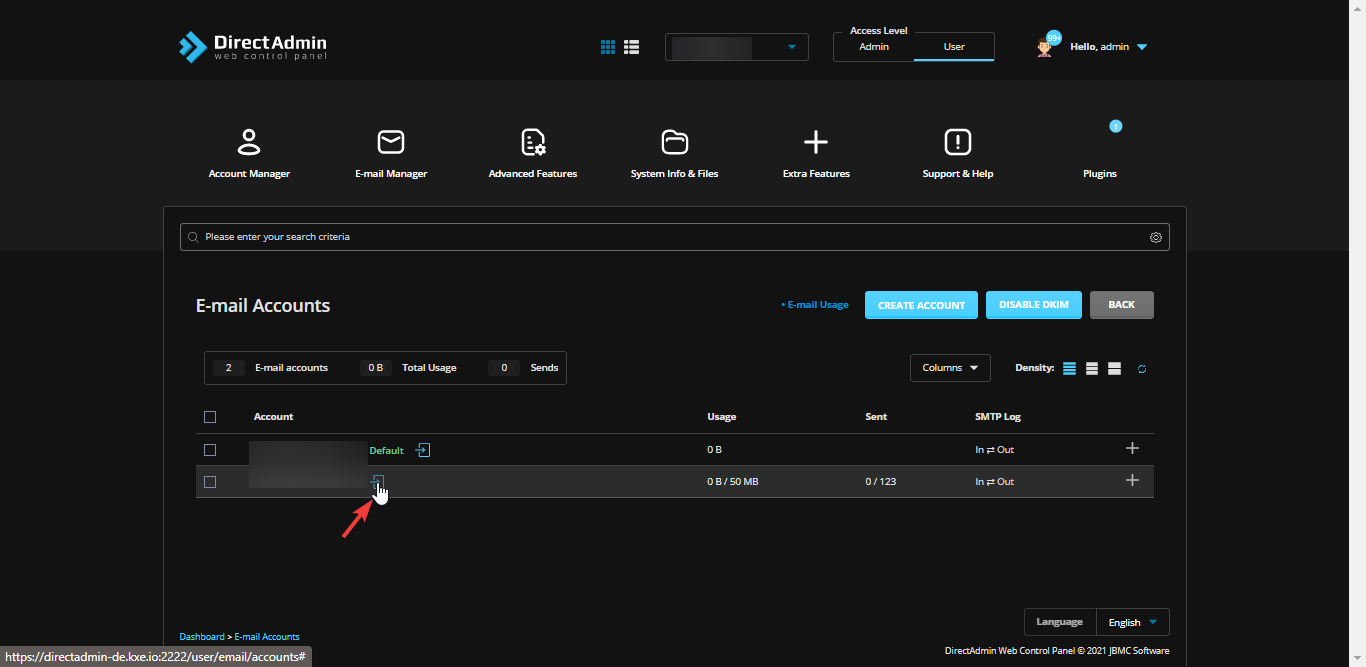 This method will prompt for logins
Once logged in you'll want to go to Extra Features → Webmail: Roundcube.

You'll be directed to the RoundCube login form where you'll enter your login credentials: You should use the full username of the email address (peter@example.com) and the email account's password.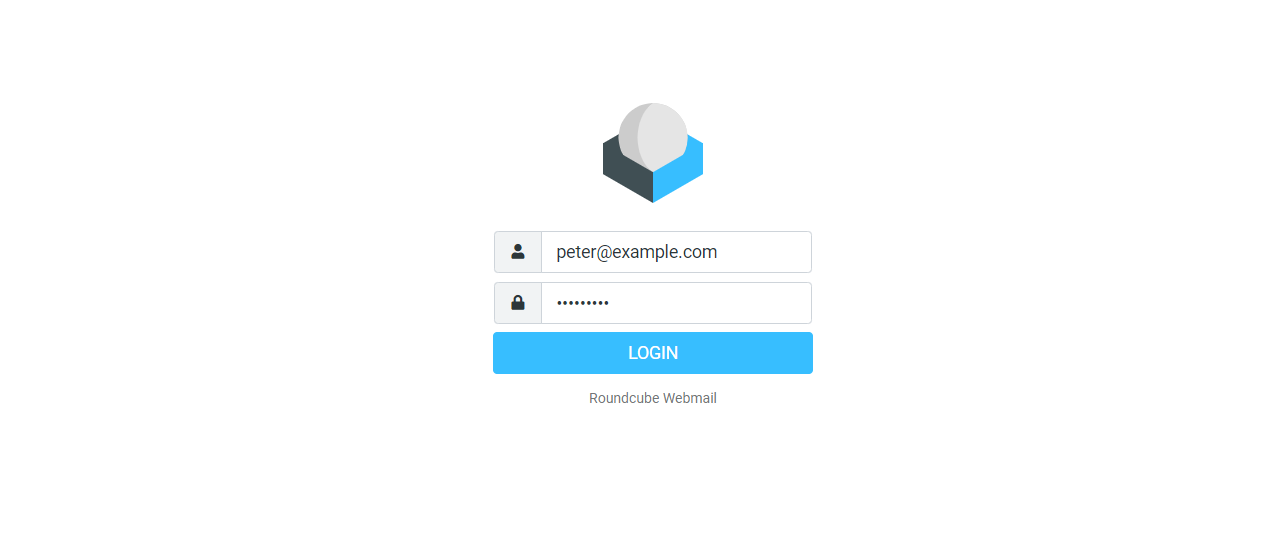 ---