Open the Control Panel and click Network and Internet -> Change Adapter Settings.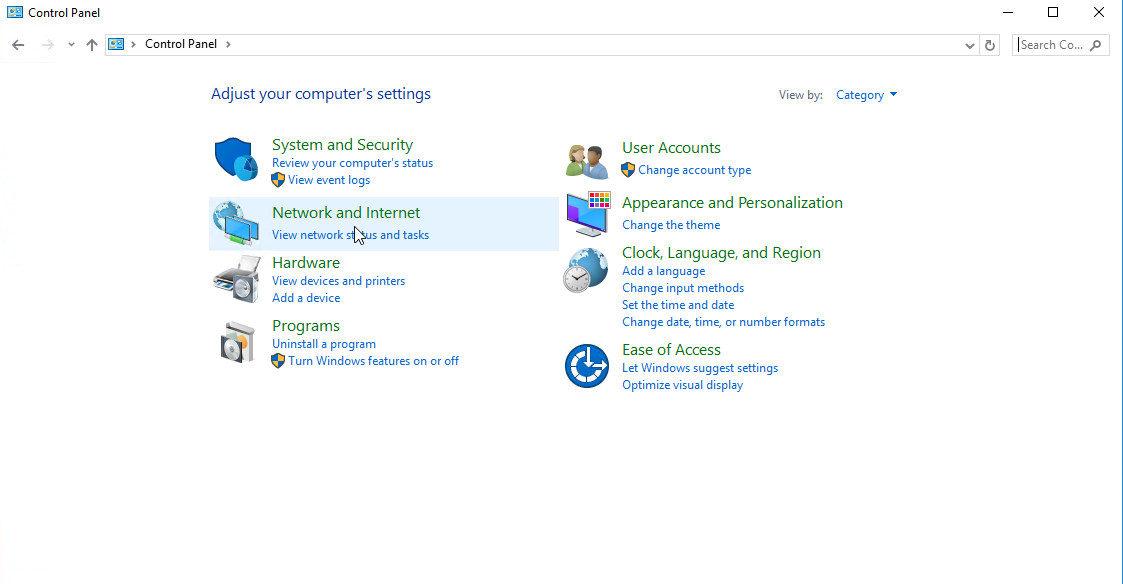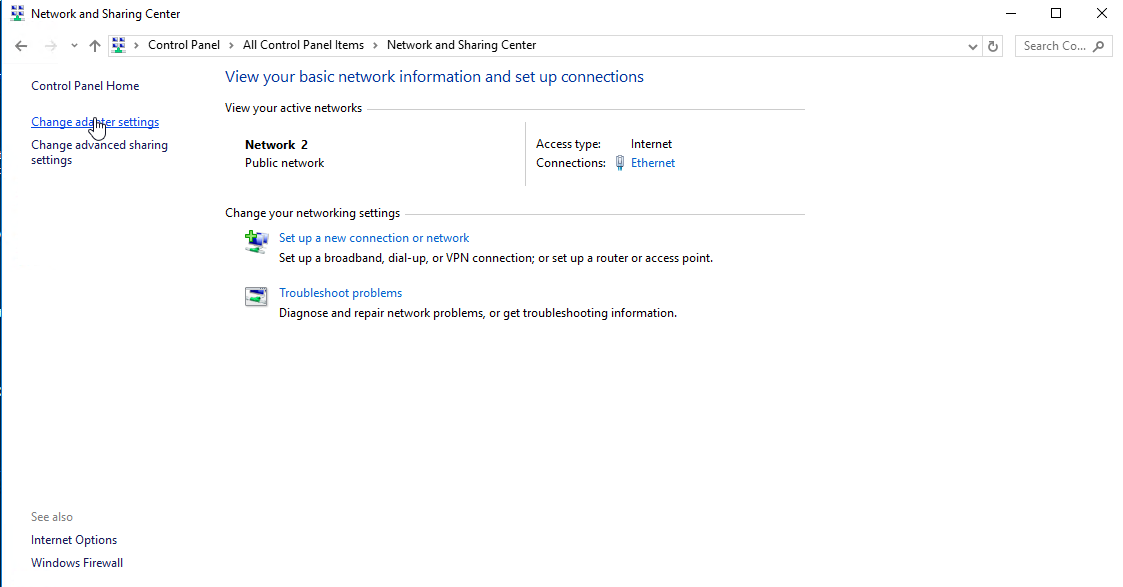 Right-click the network adapter -> Click Properties.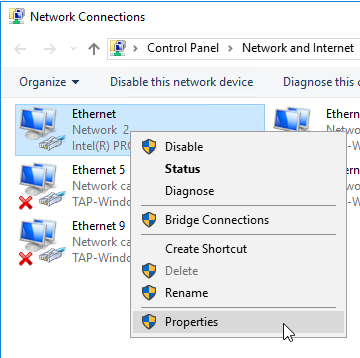 Double-click Internet Protocol Version 6 (TCP / IPv6)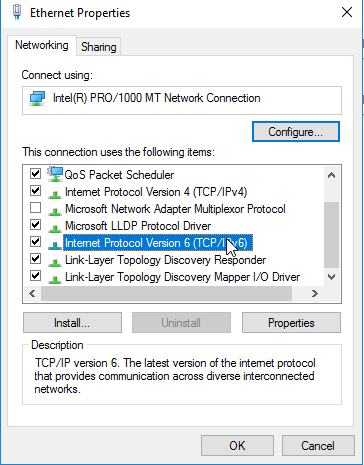 Select the option Use the following IPv6 address:
Fill the field IPv6 address: with the IPv6 address assigned to the server.
The subnet prefix length is then entered automatically when you click in the field Subnet prefix length.
And you can use Google Public DNS IP addresses in the DNS servers field.

2001:4860:4860::8888
2001:4860:4860::8844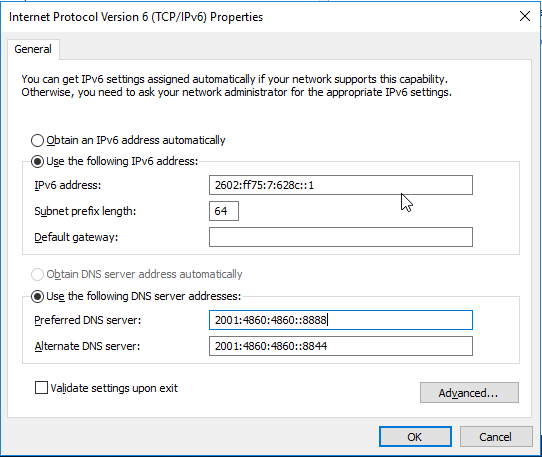 And click ok. Now you have successfully enabled IPv6 on the Windows server.
---