In this article, we are going to learn how to Reinstall Windows Server via 1-click Reinstaller. So, let's get started.
Try this wiki on our VPS. Starting at just $5/month with 24x7 In-house customer support.
Once you're all set, we'll proceed with Windows reinstallation and configuration.
Let us begin with accessing CrownPanel.
Click on Manage to access the VPS control section.

Next, Navigate to the Reinstall tab and then select your preferred Windows version from the dropdown under the Windows section and then click on Reinstall.
The reinstall task may take around 5-10 mins to deploy.
You can notice the indication next to your VPS Hostname turn from Red to Green.
After successful deployment, Navigate to the VNC tab and Click on Launch VNC under VNC Section.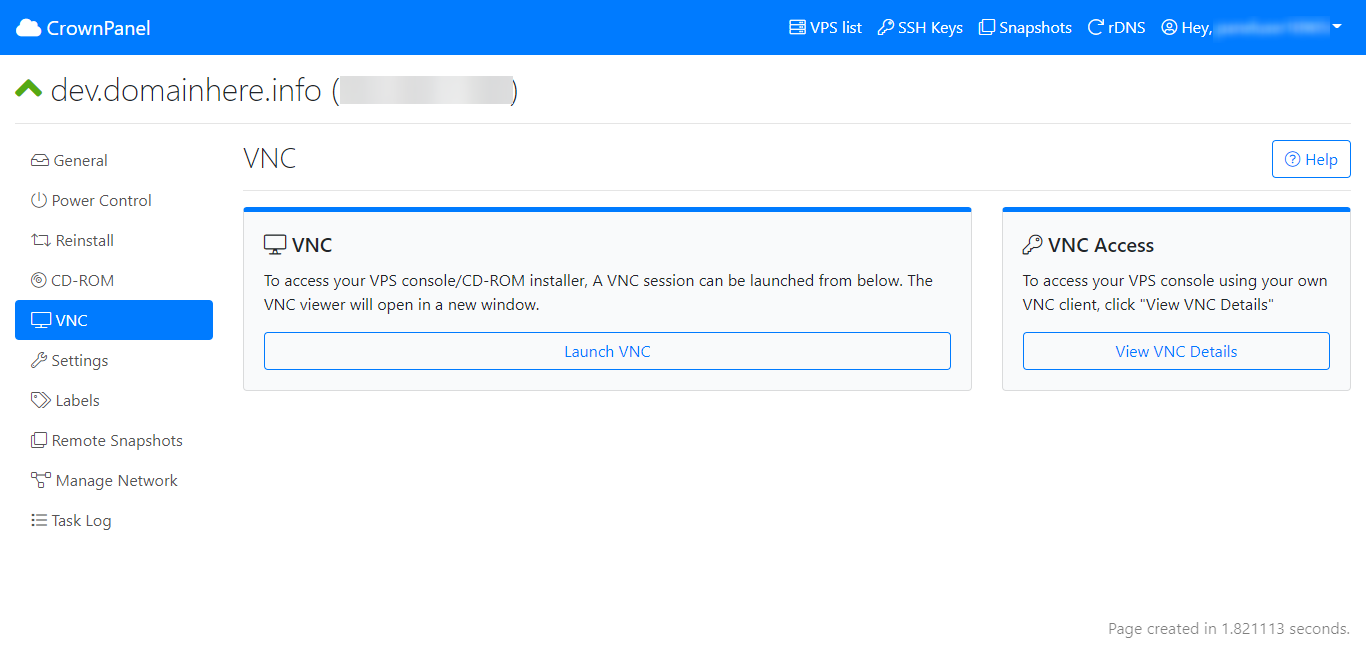 Follow the below steps to complete the installation.
Choose your preferred country, language, and keyboard layout.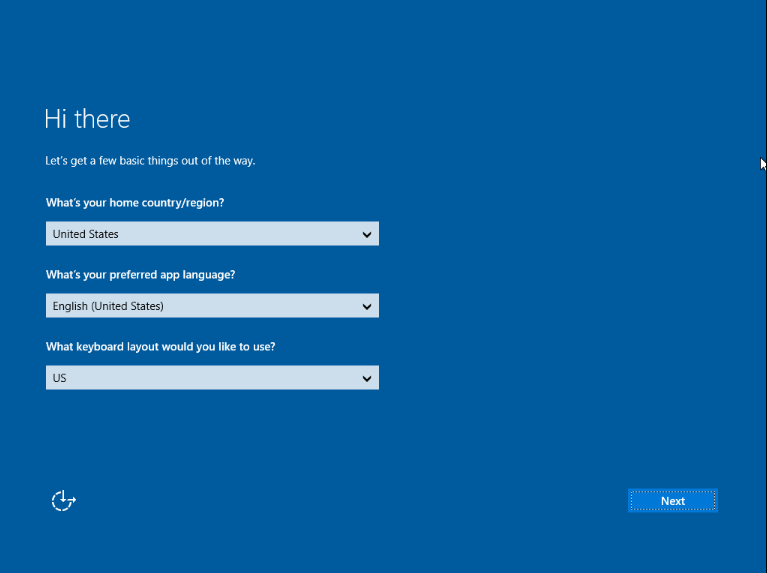 Please read the complete License terms and then click on Accept to proceed.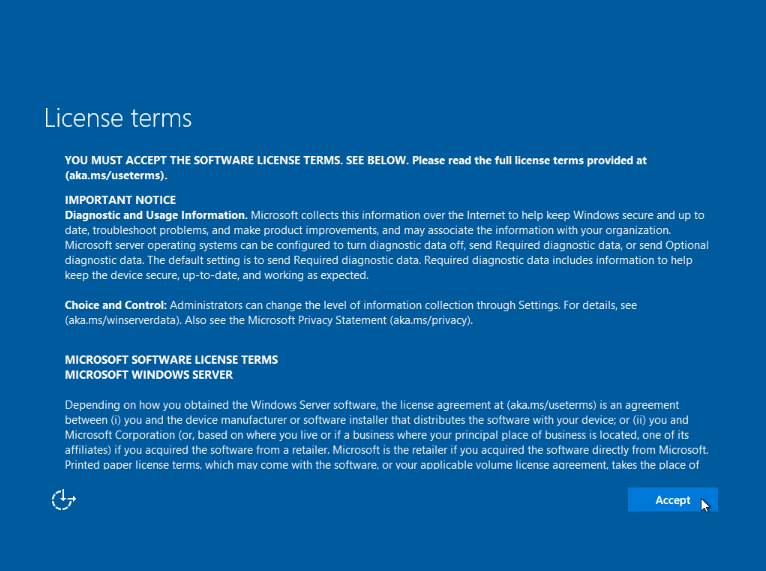 Set the Password for the Administrator account.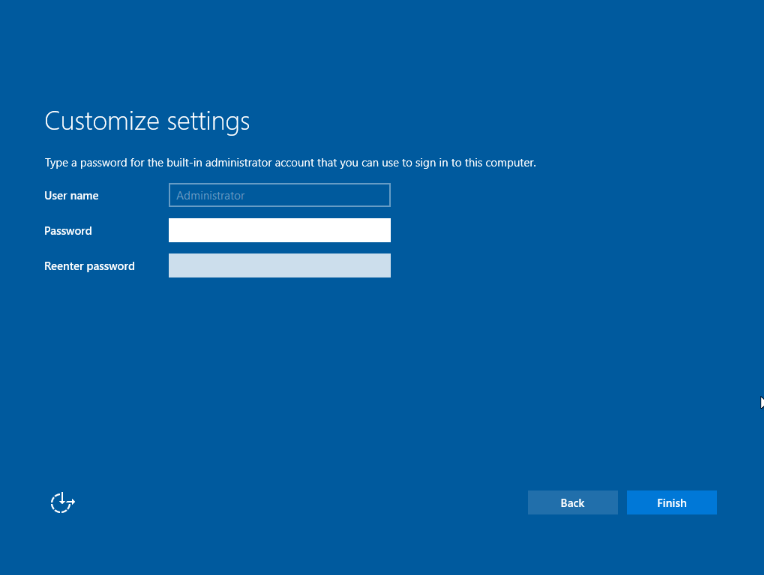 Once complete, you will see the below screen.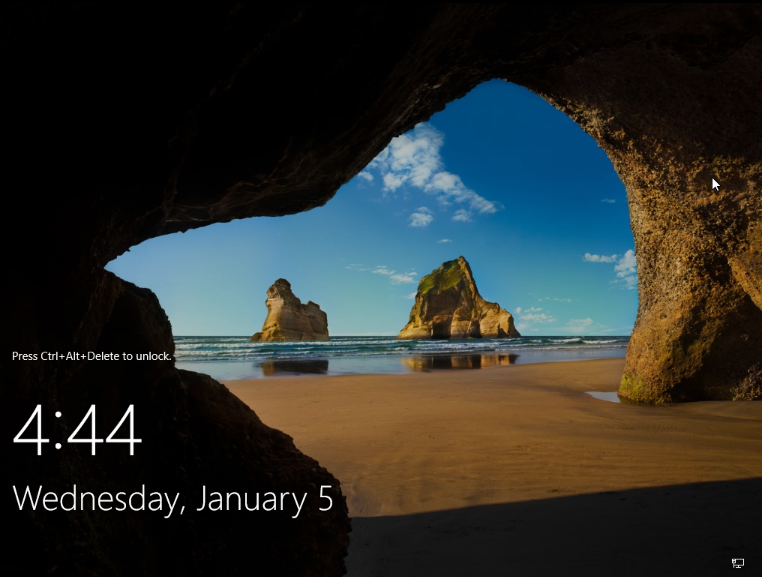 Click on the Ctrl Alt Del button on VNC to get the login screen.
RDP is enabled by default and you can use the Remote Desktop software on your Windows machine to access the server.
The guide concludes with How to Install Windows via 1-click Reinstaller.
---