To Accessing File Manager in DirectAdmin
To rename right click on the file or folder and select the rename option.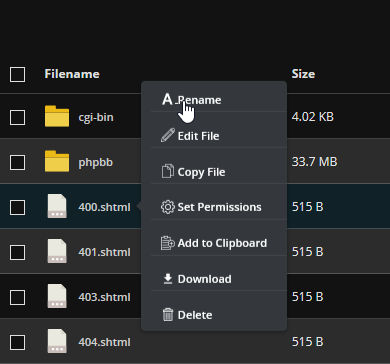 Then, enter your new desired file name and press Rename to accept the new filename.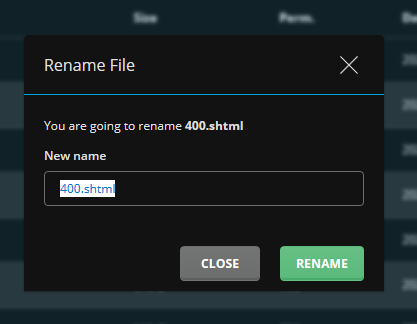 To Edit a File, click on the Edit File. To view the file, click on the file name. You can only view text-based files.
After editing the file, click on the save button to save the file.

Right-click on the file you want to make a copy and select the Copy File Option.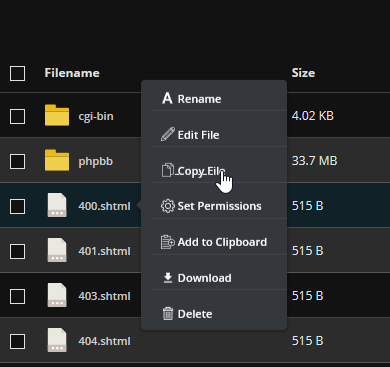 Then a dialog box will pop up, enter the location you want to copy the file to then click the Copy button.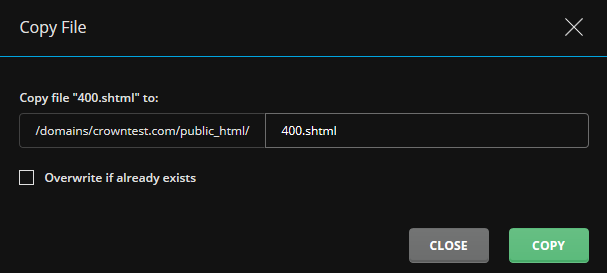 To change the permission of the file, click on the Set Permission option.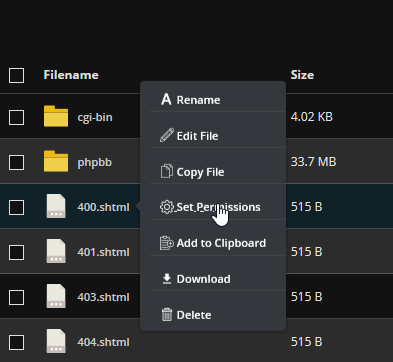 You will be prompted with the detailed selection of desired permissions. Modify permissions and click the Set button.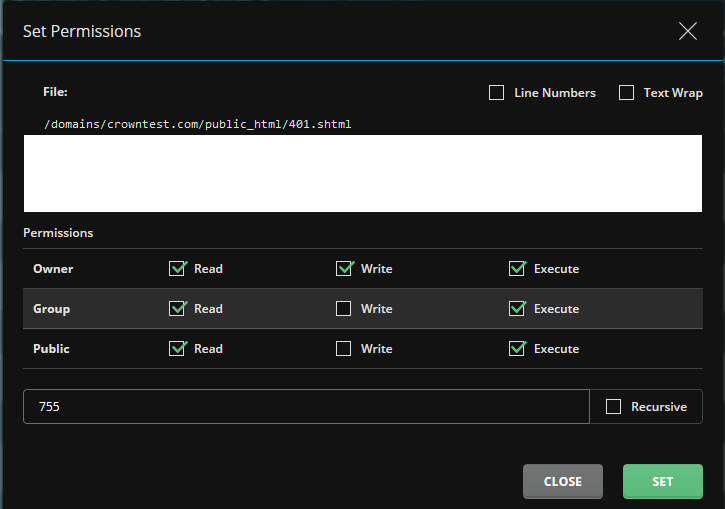 To Copy Files to Clipboard select Add_to_clipboard option.
You can press the View Clipboard button to see the copied file.

Click on the file that you want to download and select the Download option.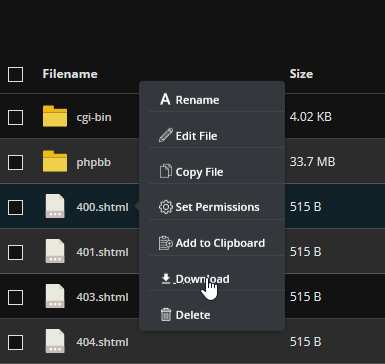 Click on the file that you want to delete and select the Delete option.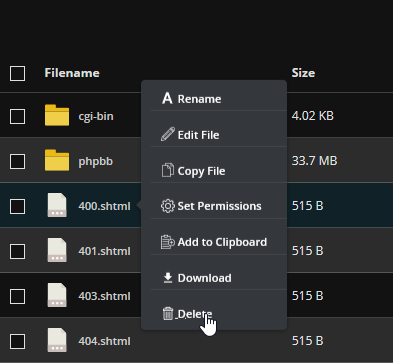 ---