To create a New Account in your cPanel Reseller Account, we first log in to WHM.
WHM (WebHost Manager) is the reseller/admin management part of cPanel which allows you to add/manage/remove accounts from your reseller account.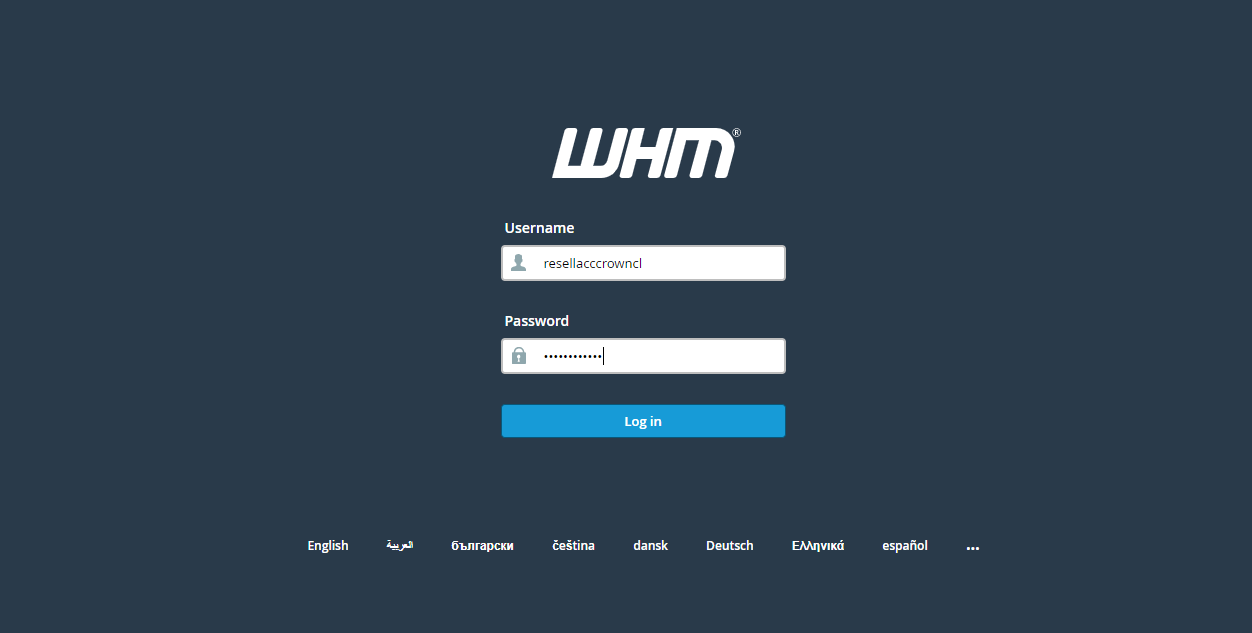 Click on the Account Functions.

Click on the "Create a New Account" icon.

Under Domain Information enter the domain, username, password (twice) and the contact email address.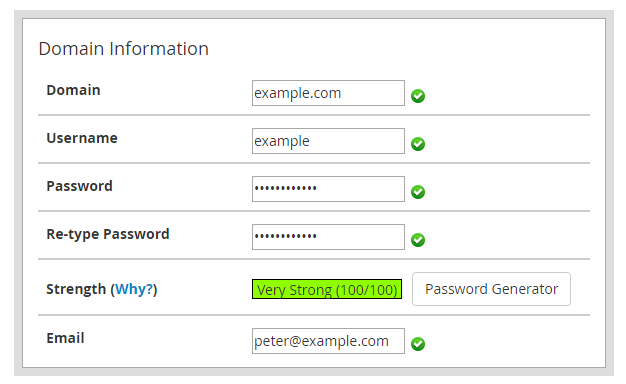 Select desired package from the dropdown.

Click on the Create button.

---