1 Login to your Panel (https://crownpanel.com/)
2 To start the installation you will have to mount the CentOS 7 x86_64 ISO. To mount the ISO click on CD-ROM and then select the ISO from the drop-down menu and click on Mount button(It will take 2-3 minutes)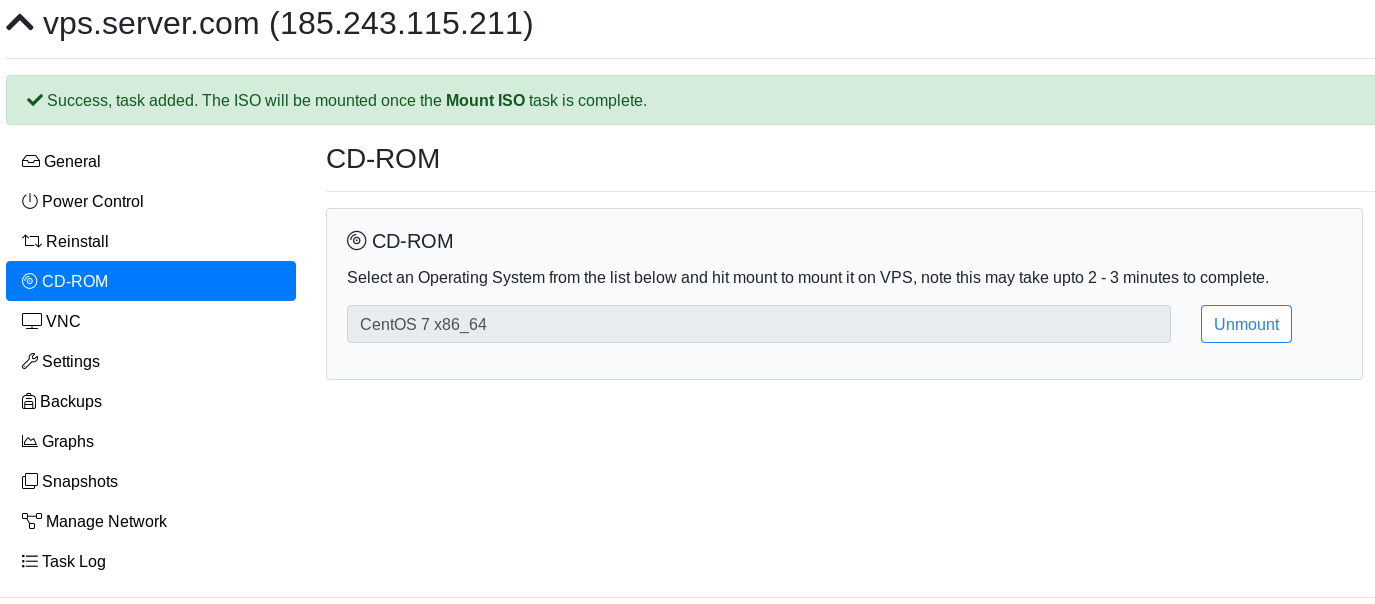 3 Once the ISO has mounted (Task Log tab will show the status of the task), navigate to "Power Control" tab and then perform a Reboot task on the server.

4 Now Launch VNC to start the installation.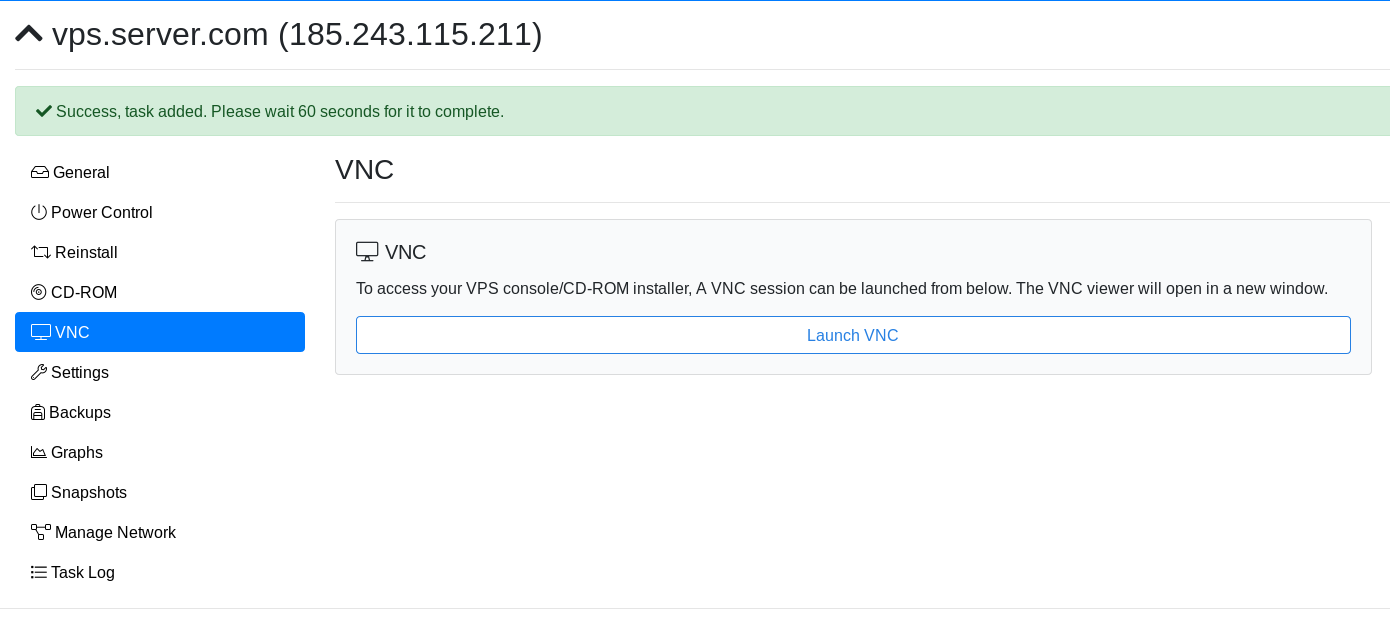 5 Select the language and click on the continue.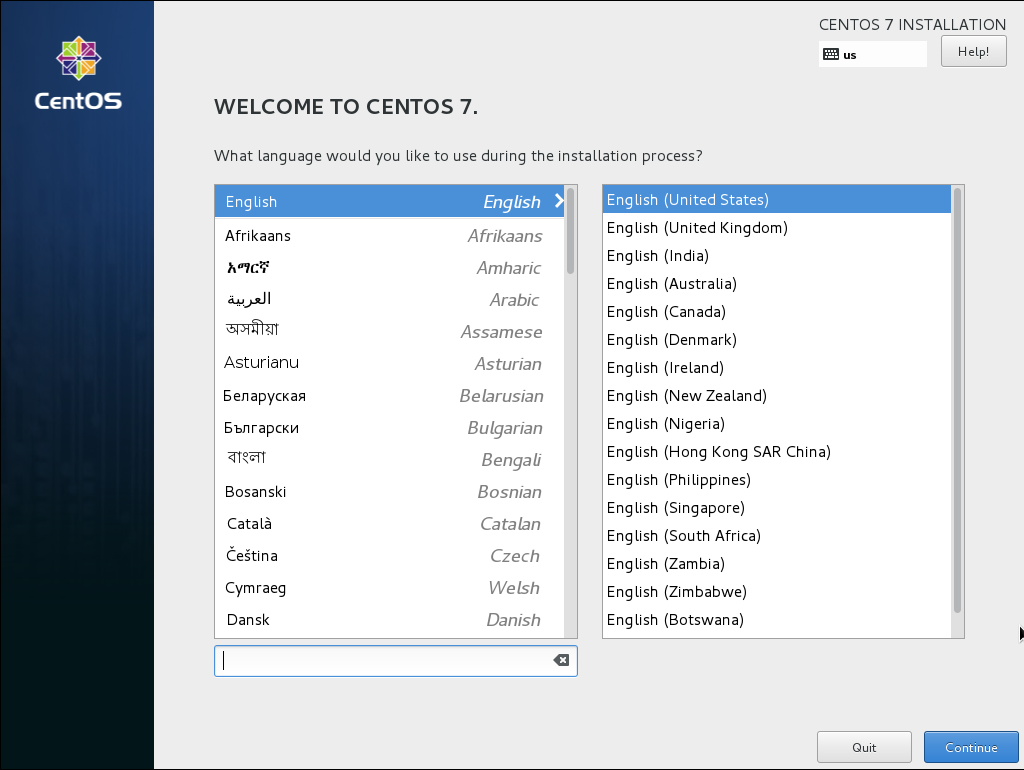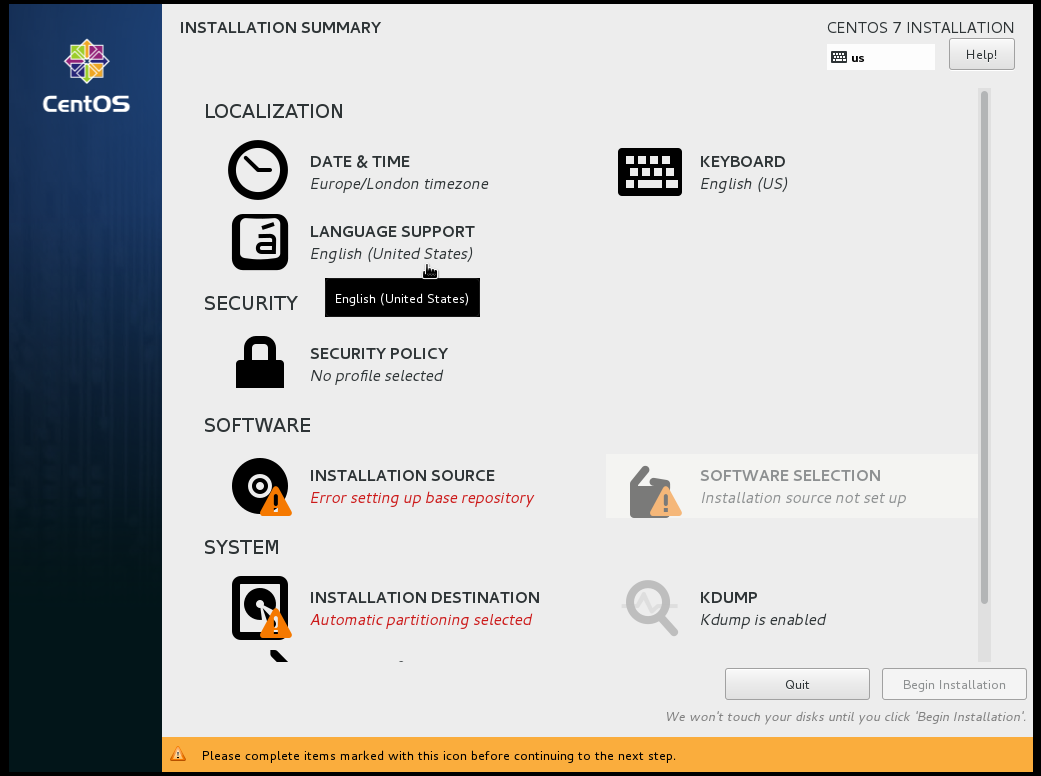 6 First click Date & Time and select date & time zone.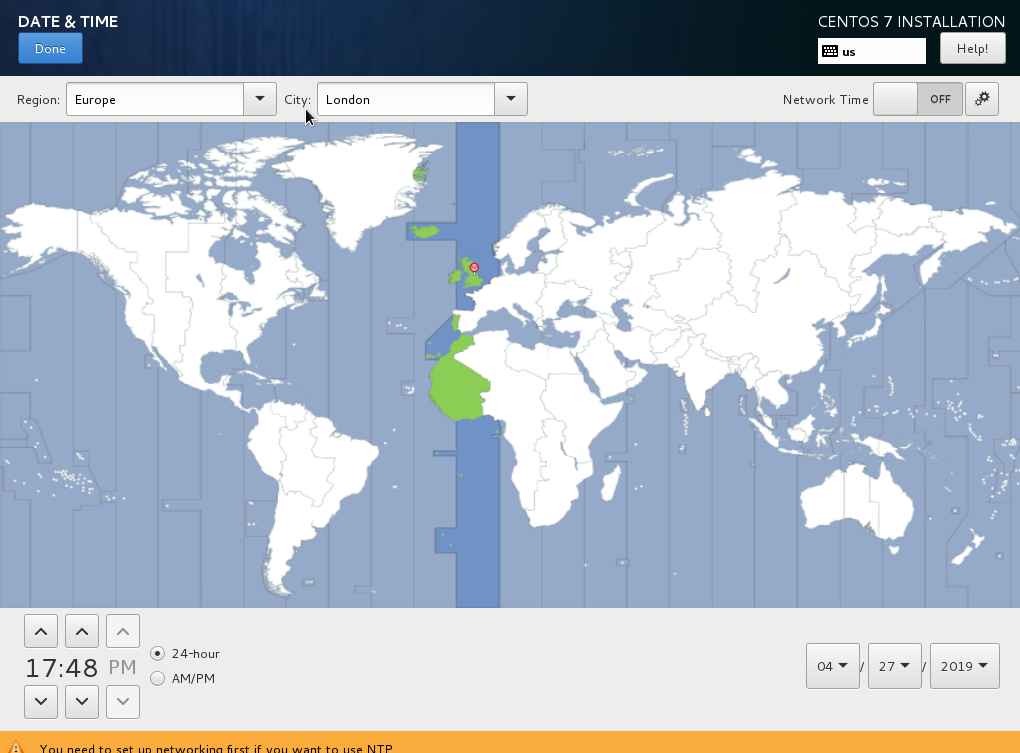 7 And click on Network & Hostname then switch on the network.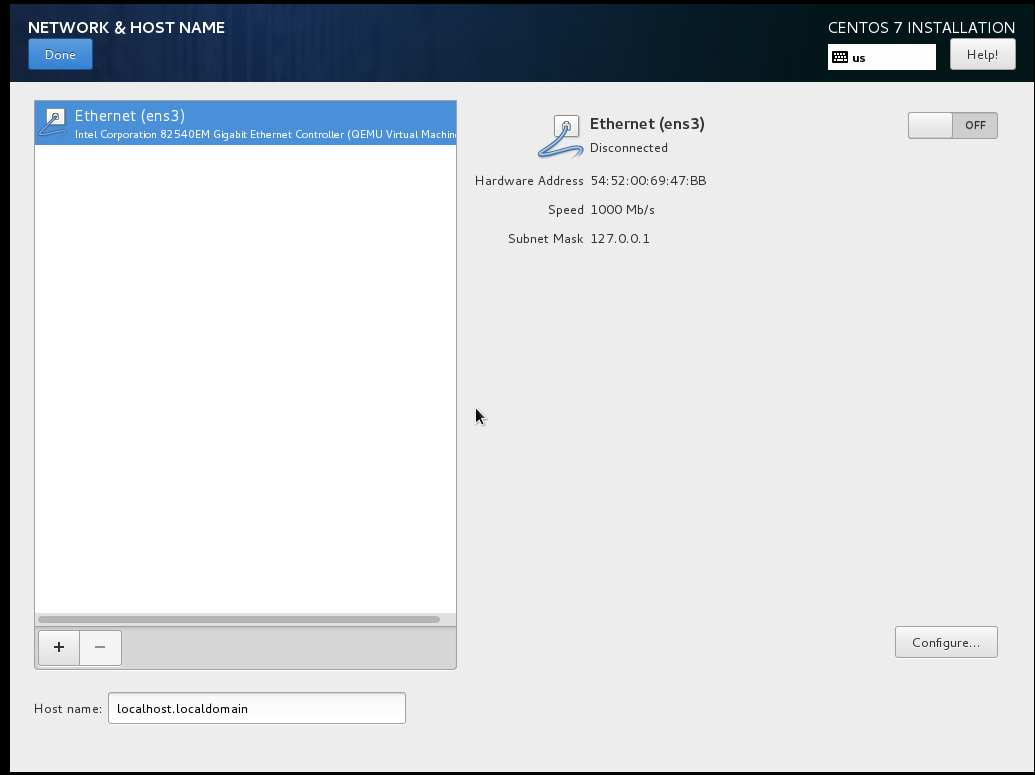 8 Next, go to installation destination and delete all existing partition then click on "click here to create them automatically". It will create all new partitions.(NOTE: Select Device Type as "Standard Partition")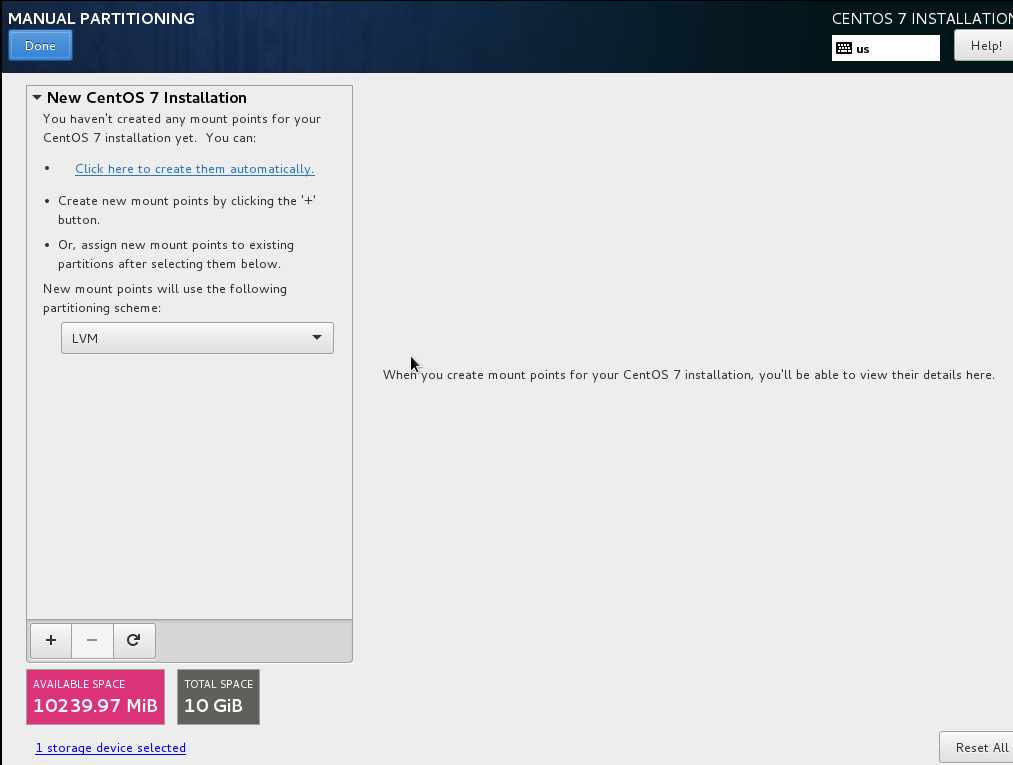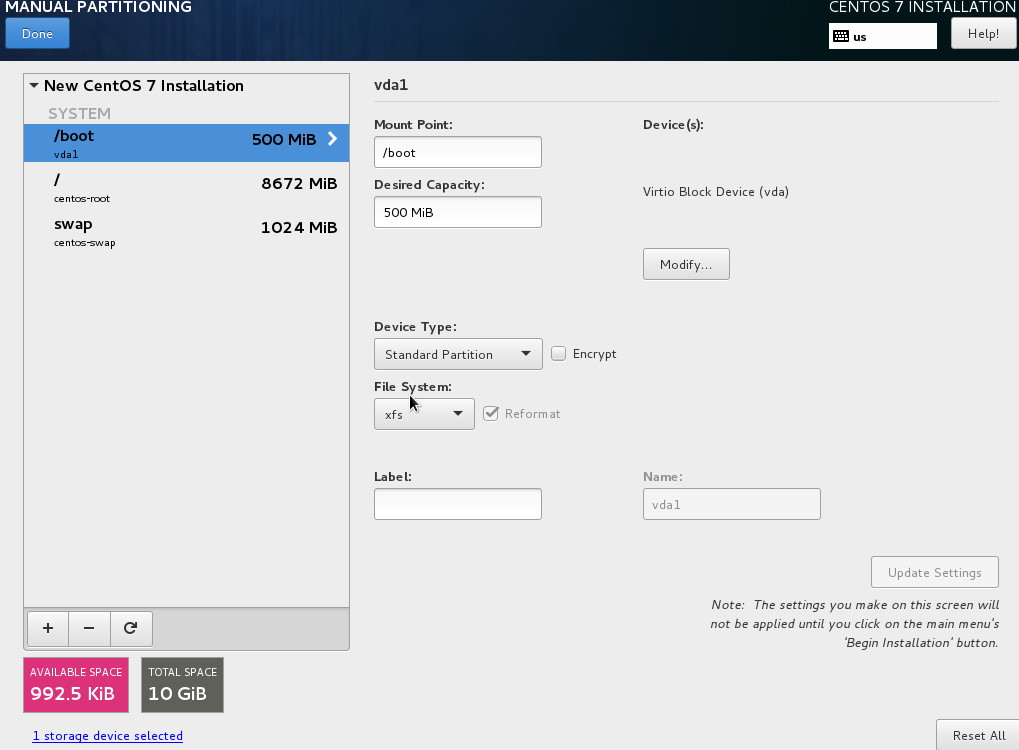 9 After creating the partition, move to installation source.Then fill the CentOS mirror URL and done.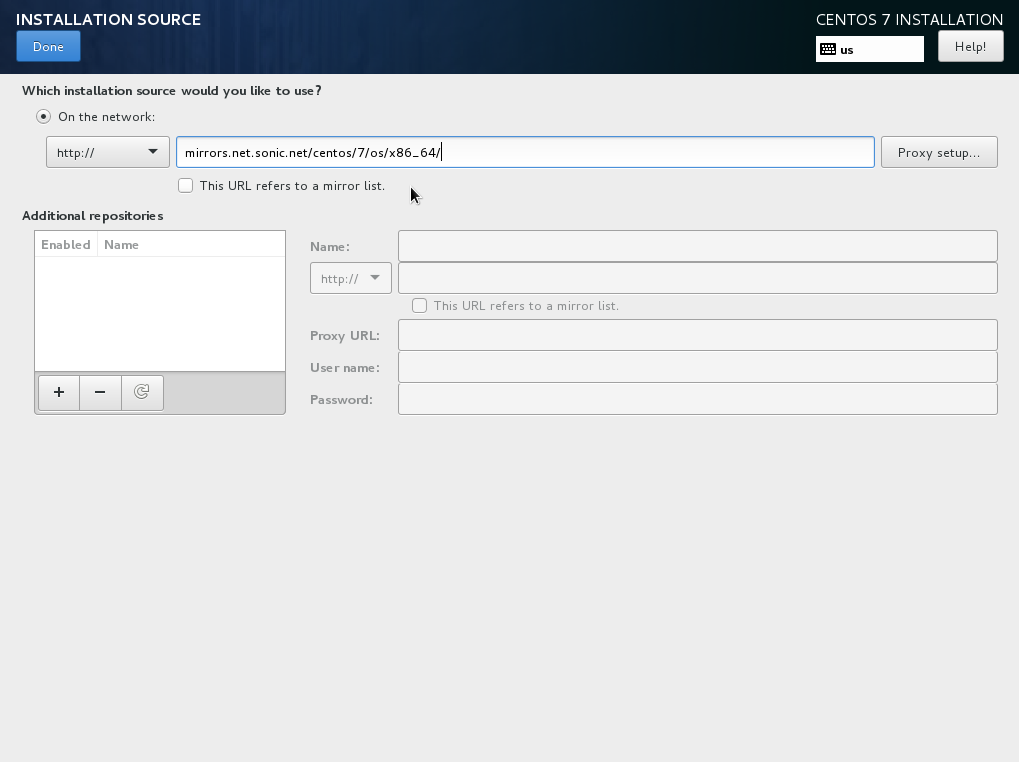 10 Finally, click on software selection and select minimal installation.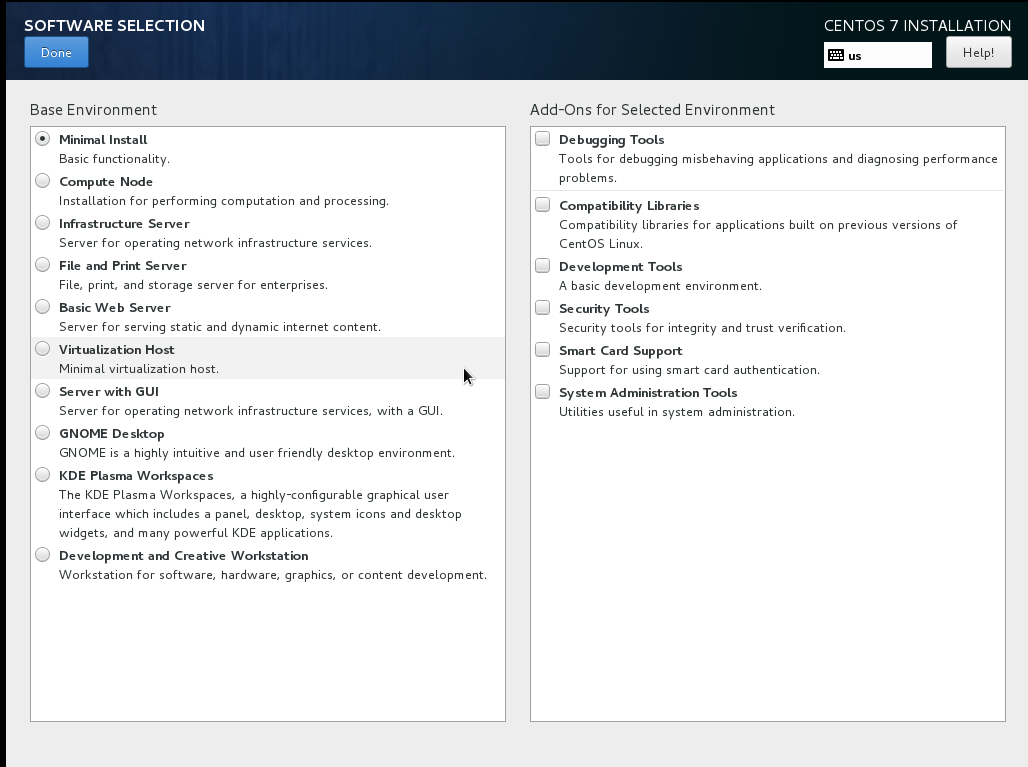 11 Click on begin installation and select the root password to set 'root' password.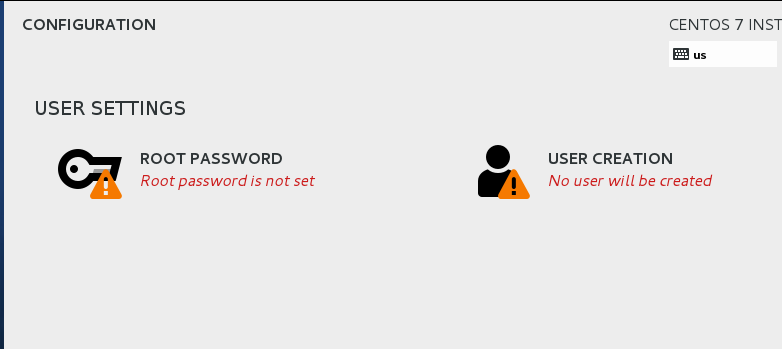 12 After installation completed unmount the ISO and reboot the server. Wait for a few minutes and then you will get login access.

---