Login to your Panel (https://crownpanel.com/)
To start the installation you will have to mount the CentOS 8 ISO. To mount the ISO click on CD-ROM and then select the CentOS 8 ISO from the drop-down menu and click on Mount button(It will take 2-3 minutes)

Once the ISO has mounted (Task Log tab will show the status of the task), navigate to "Power Control" tab and then perform a Reboot task on the server.
Now Launch VNC to start the installation. If the VNC doesn't boot to CentOS 8, please click on ctrl alt del from the VNC console to send a reboot.
Select the Install CentOS.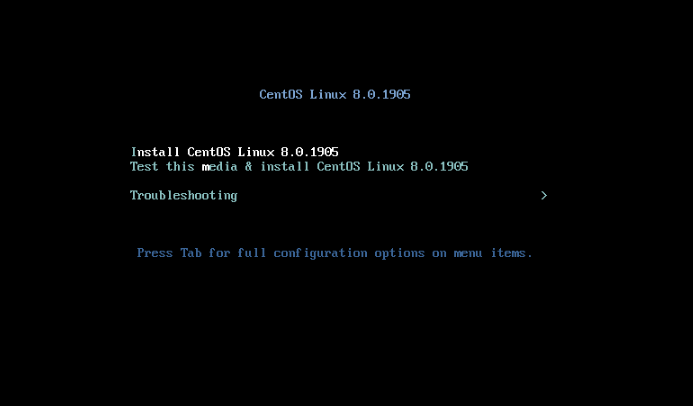 Select the desired language and click on continue.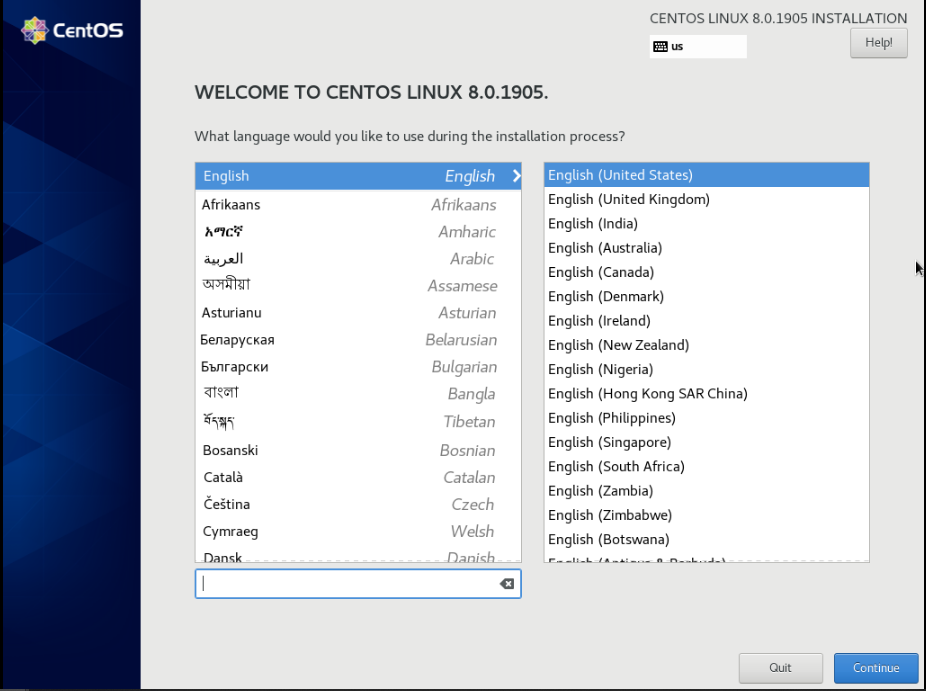 Select Network & Hostname and configure.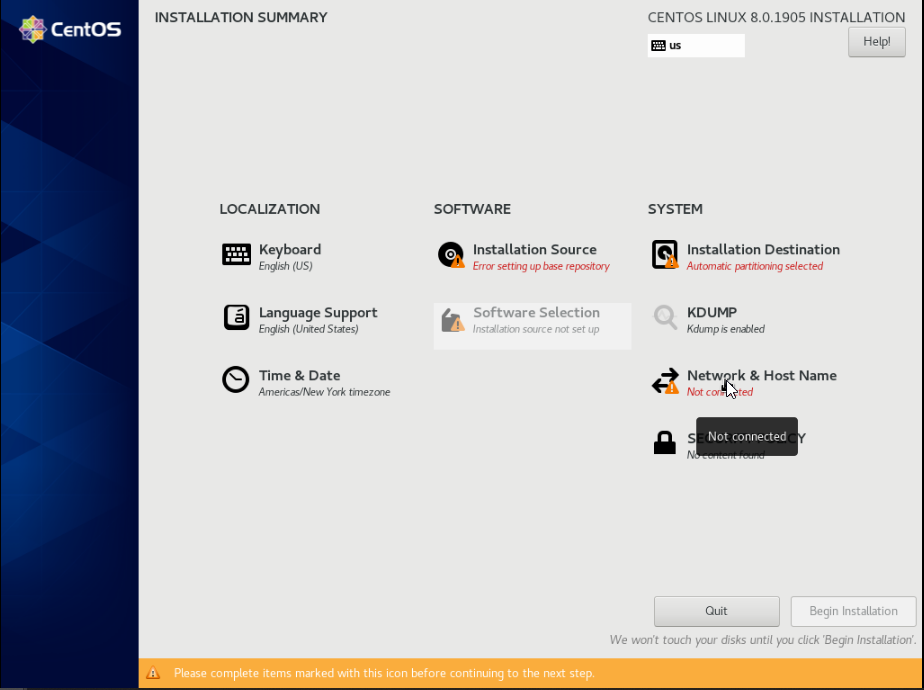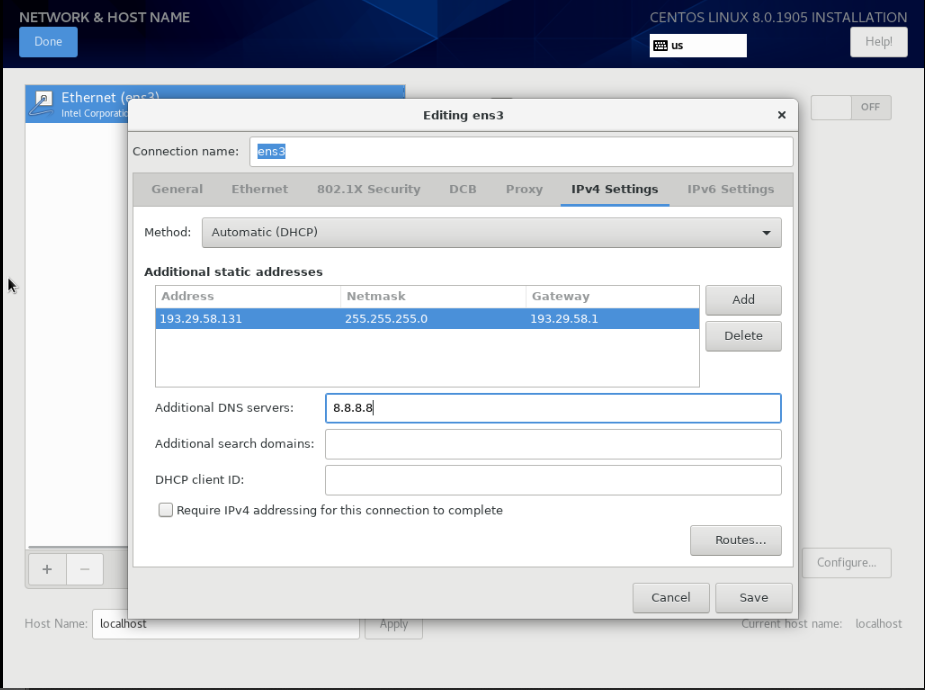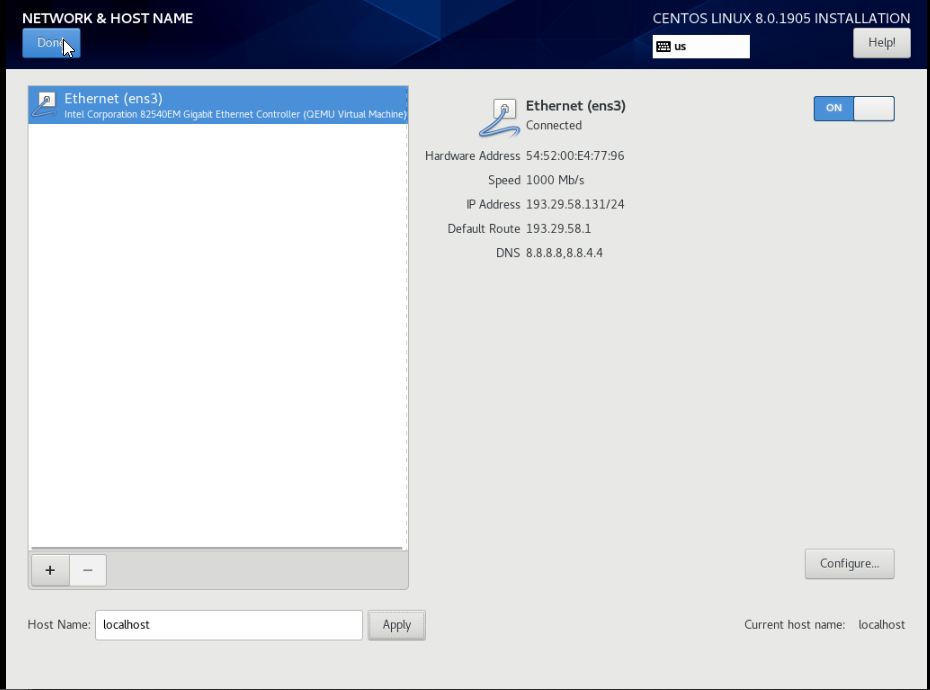 After Select Installation & Destination.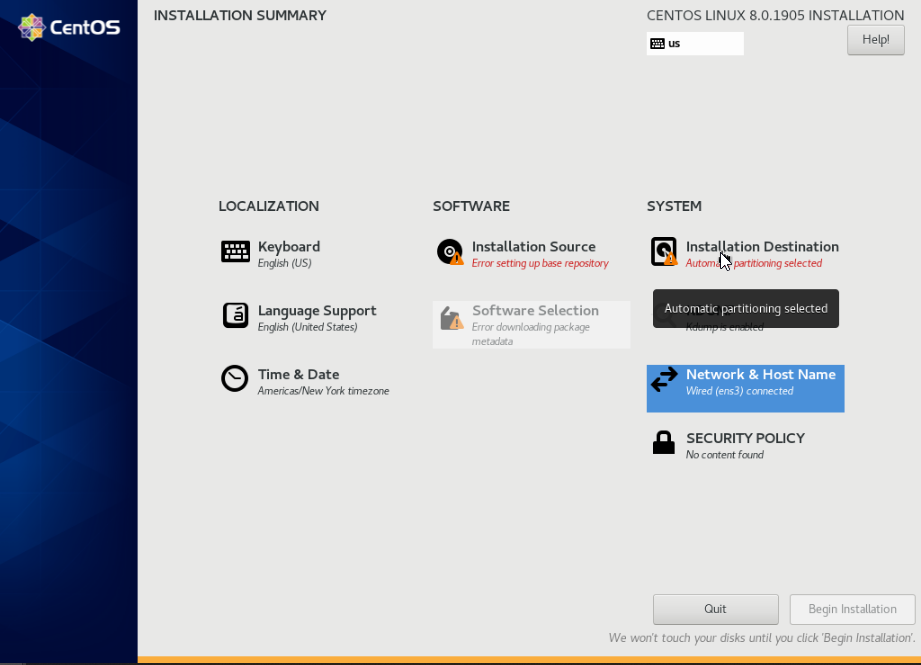 Select standard Partition and assign disk required and done.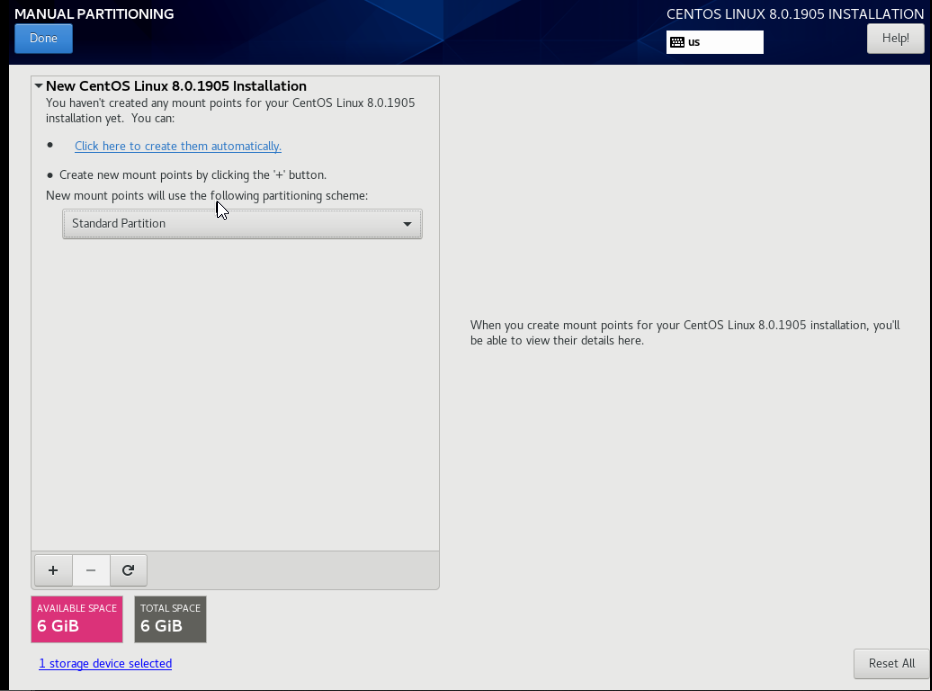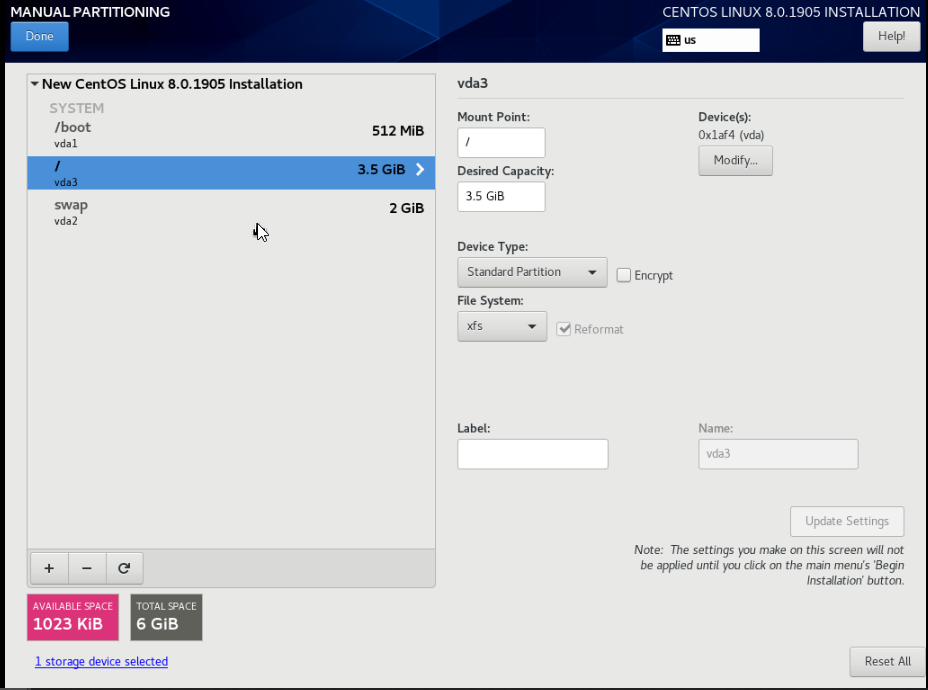 Then select Accept changes.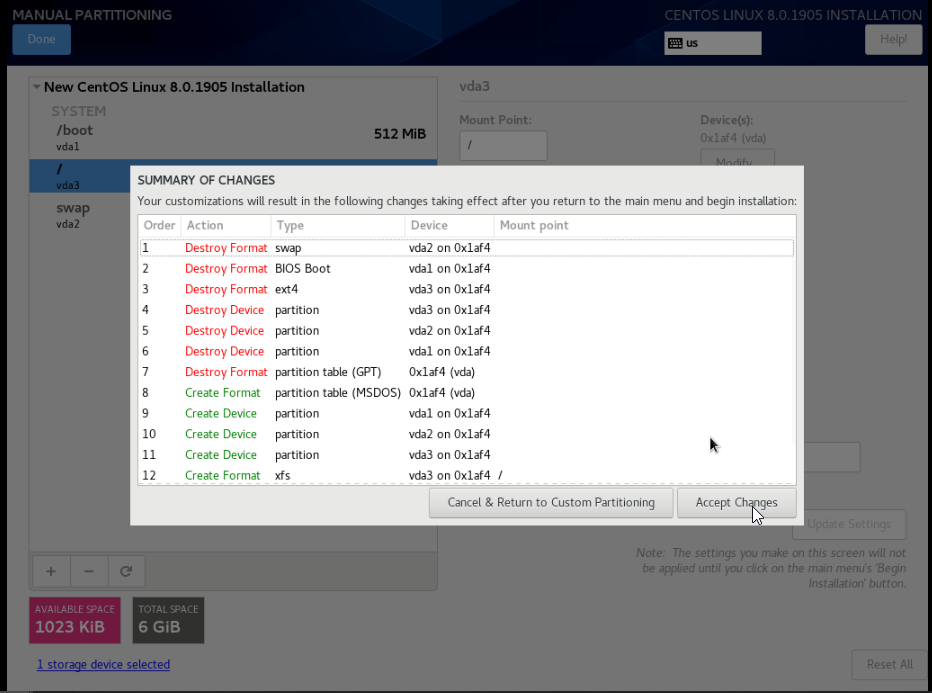 After Select Installation Source.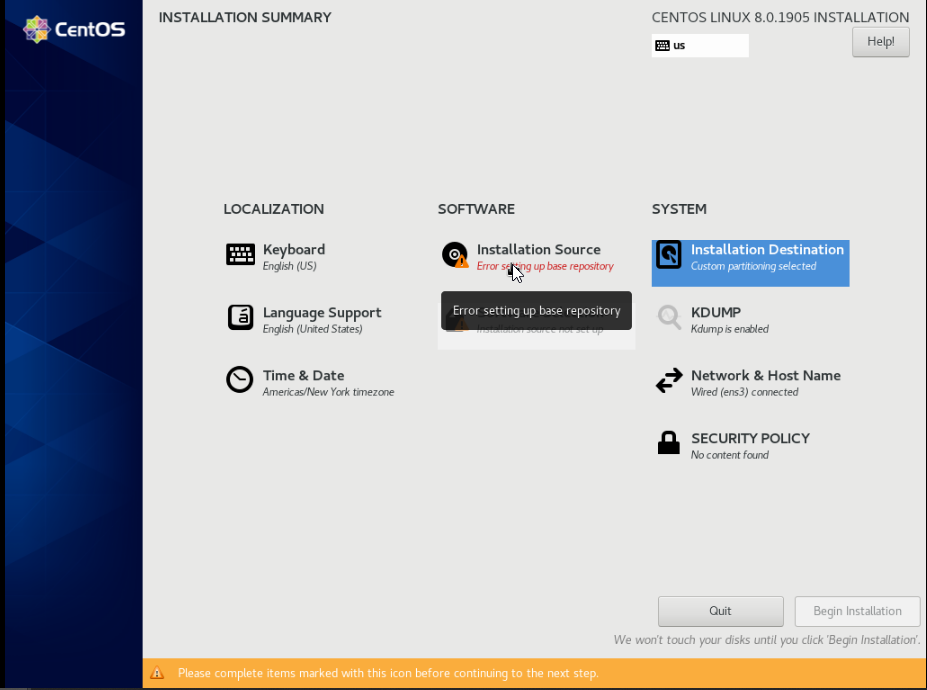 Enter Mirror Address,in this example http://repos.lax-noc.com/centos/8/BaseOS/x86_64/os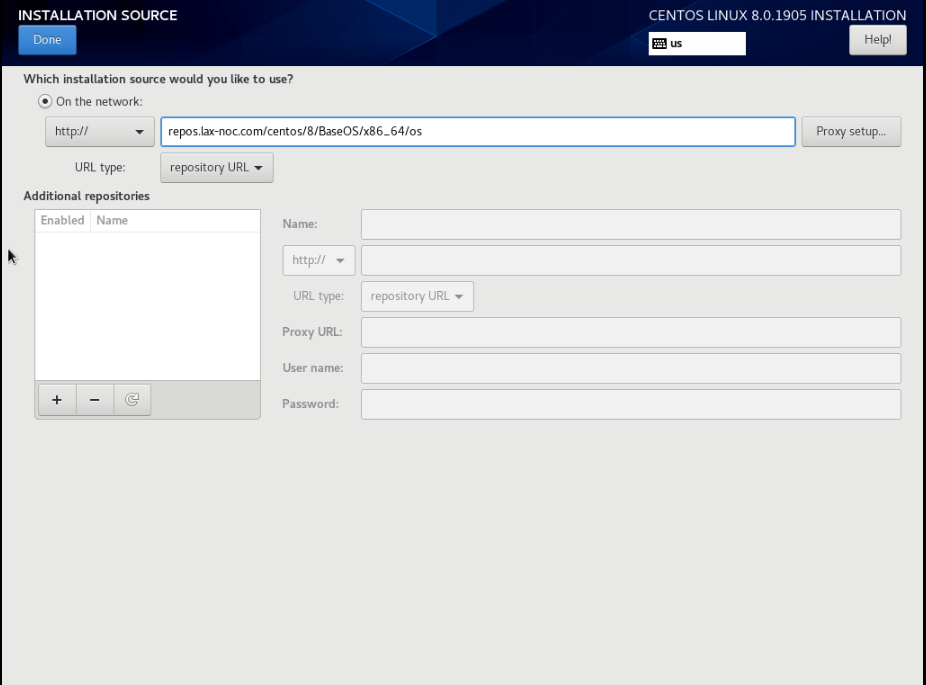 After Select Software Selection-->minimal install and press done.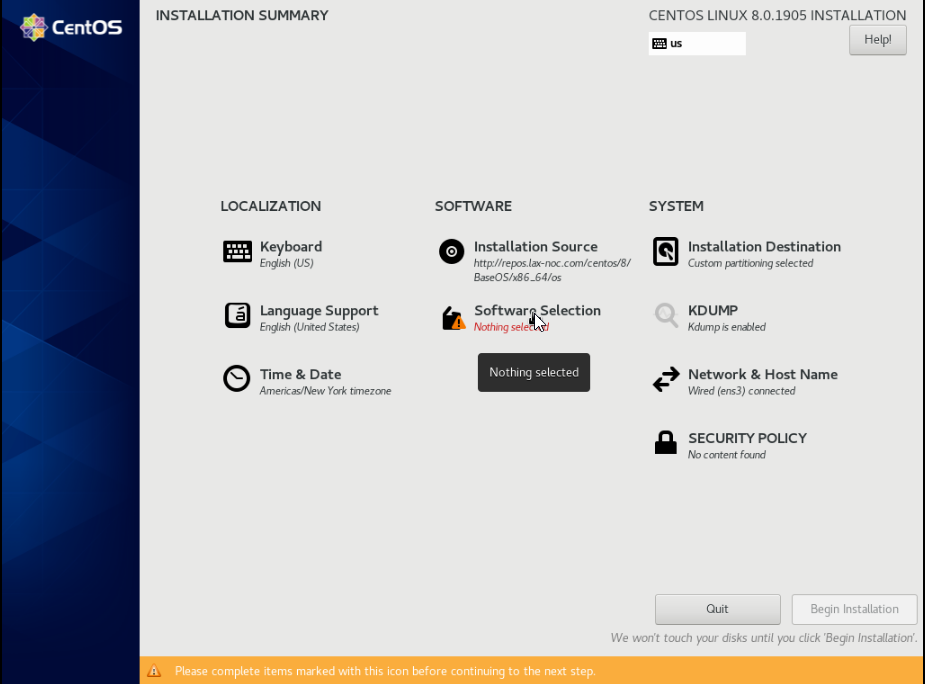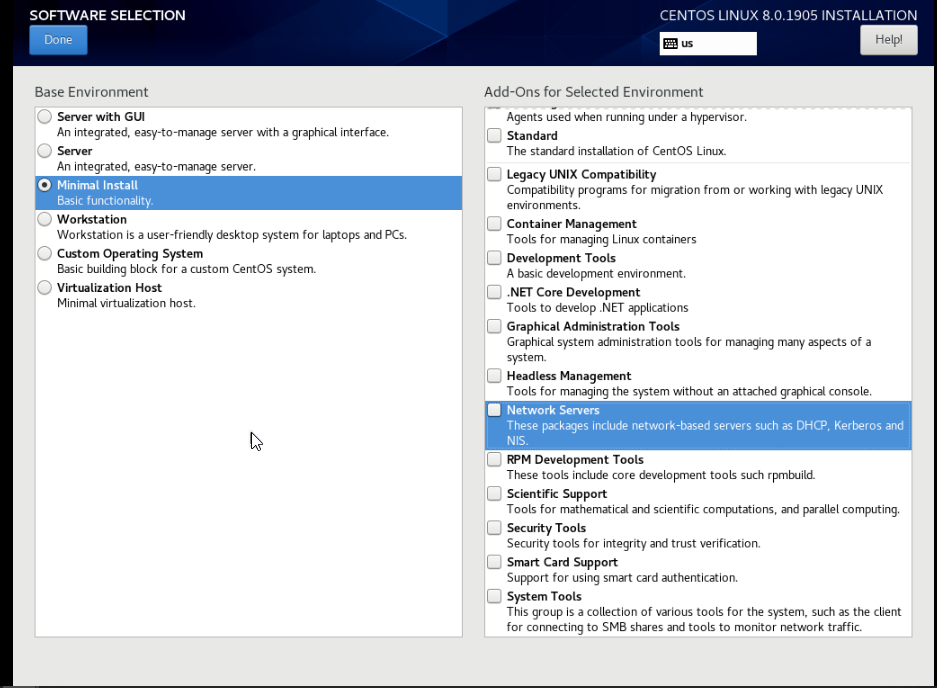 And Begin Installation.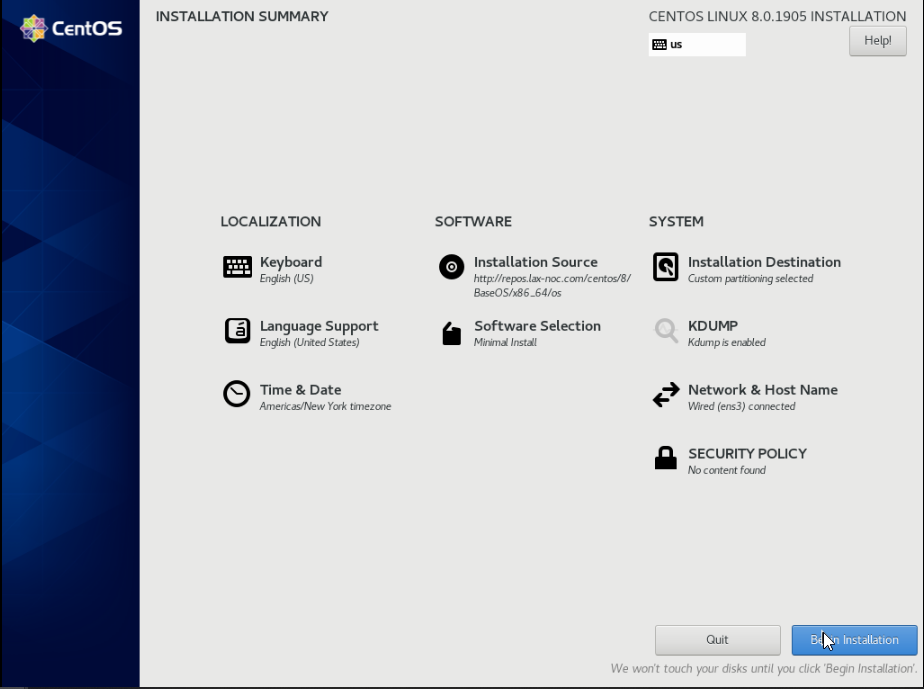 Assign root password.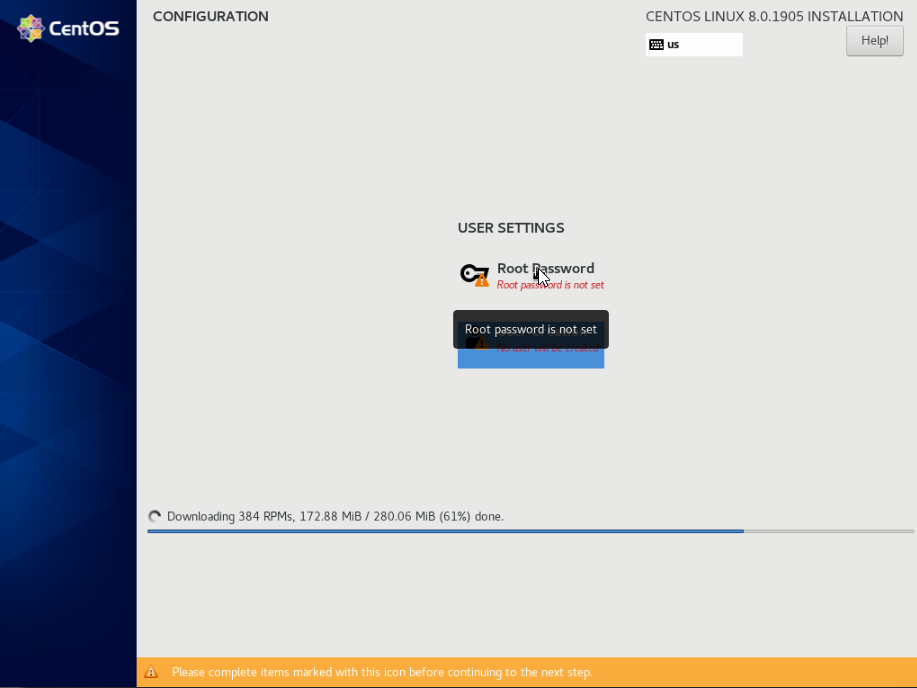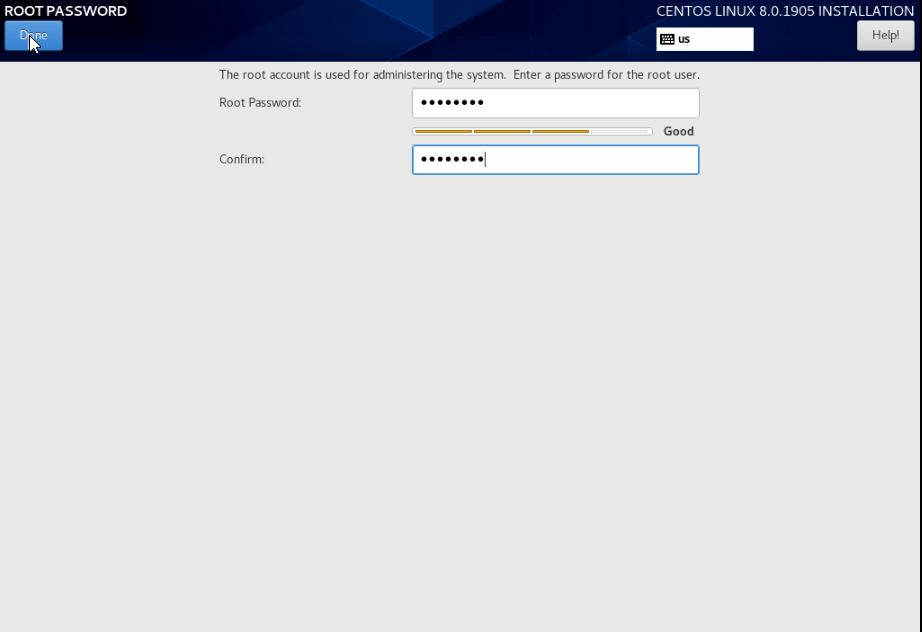 while progressing the installation you can change the root password here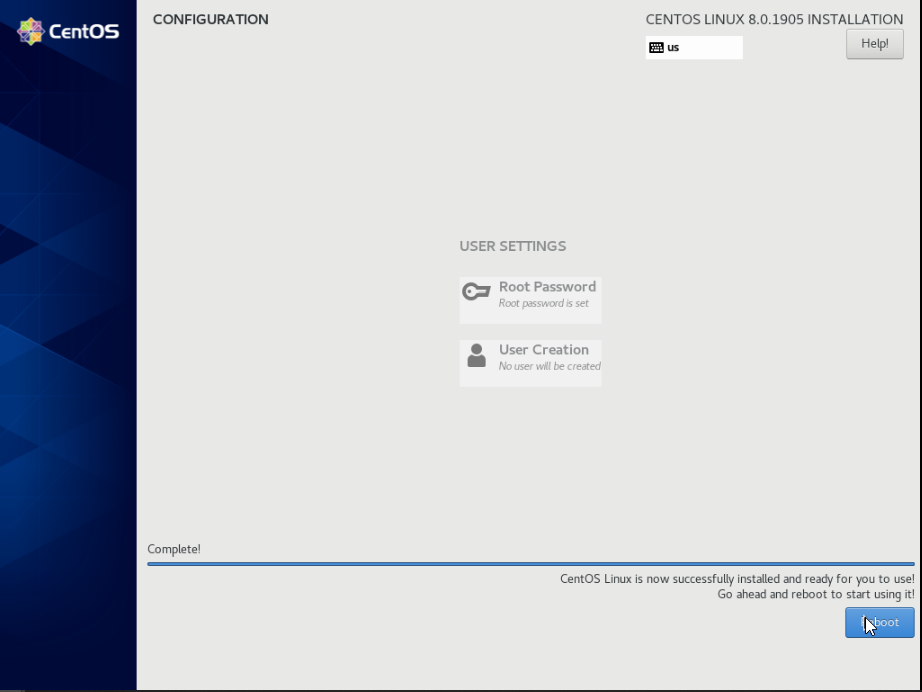 And goto the cpanel and unmount the ISO.

Reboot the VNC and Login by using using the credentials that was set earlier.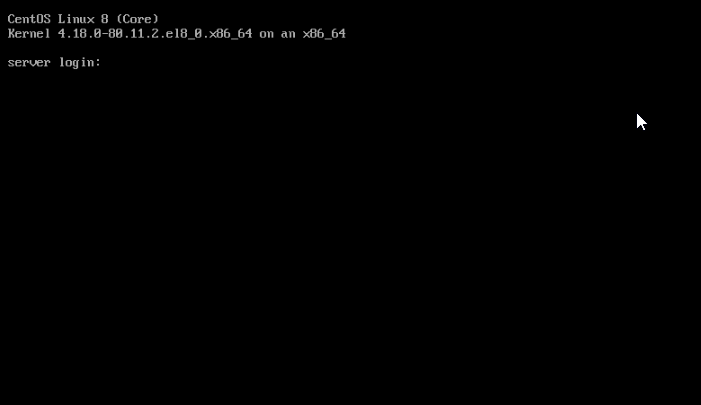 ---