1) Open the WinSCP.
2) Now click on Advance button.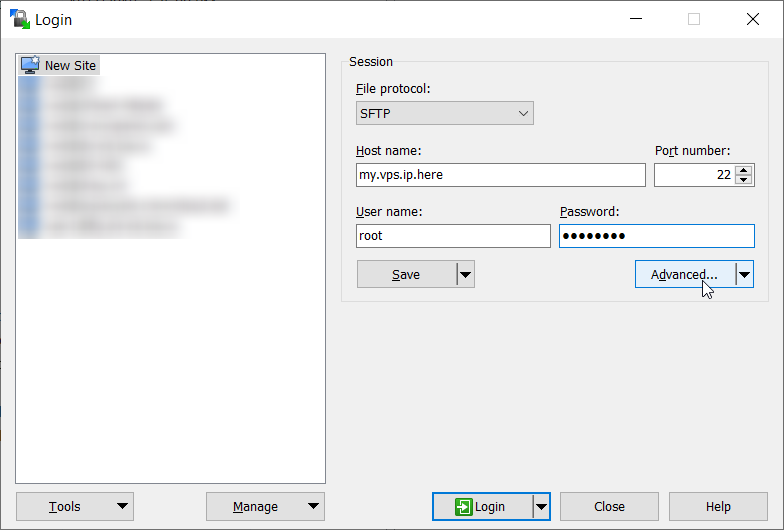 3) Then click on Connection. You will get connection setting window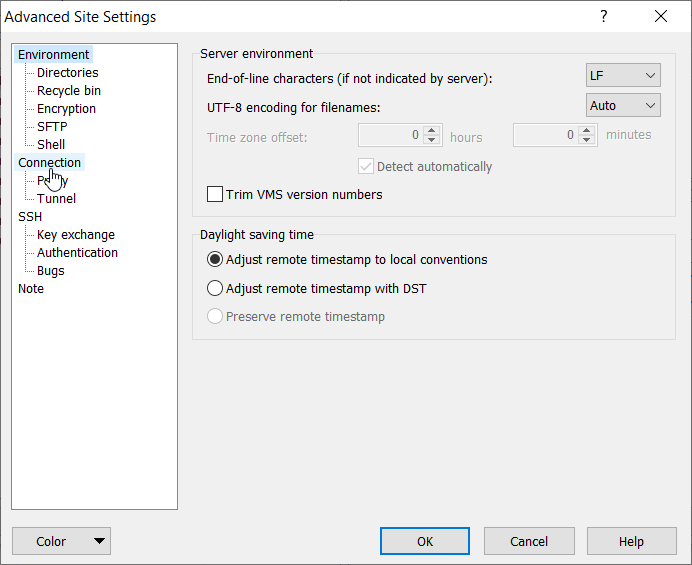 4) Change Server Response Timeout to 15, select Sending of null SSH packets, change Seconds between keepalives to 10 and then click on Ok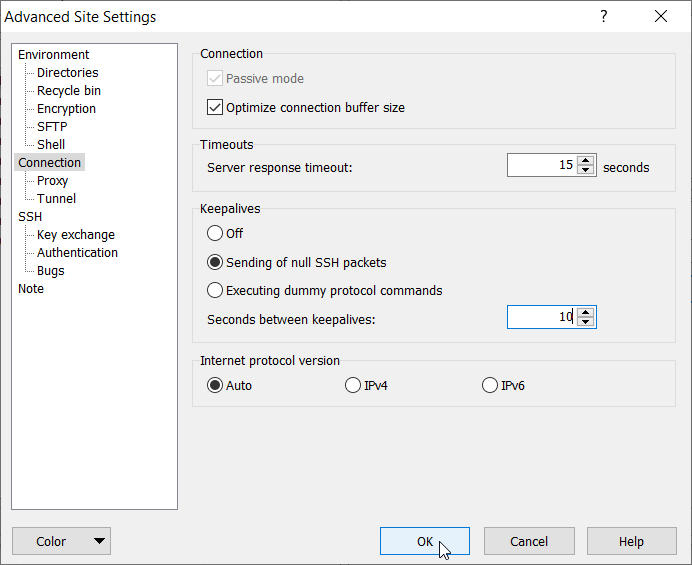 5) Now click on Login button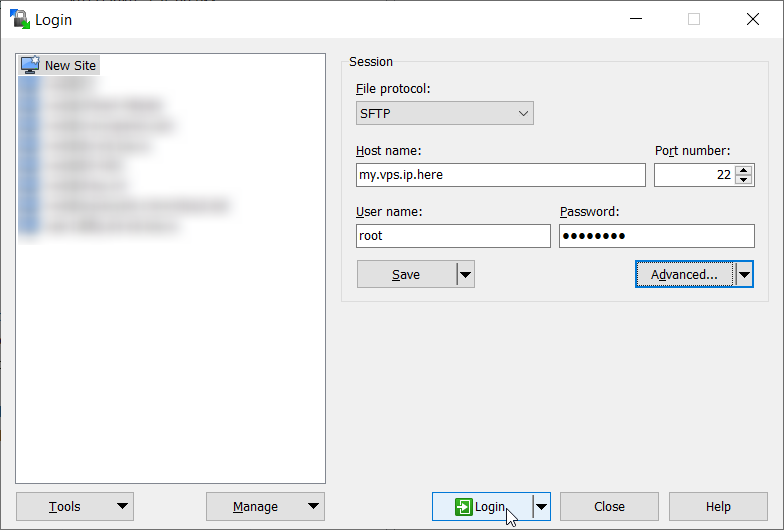 1) Open the Putty.
2) Click on Connection under the Category.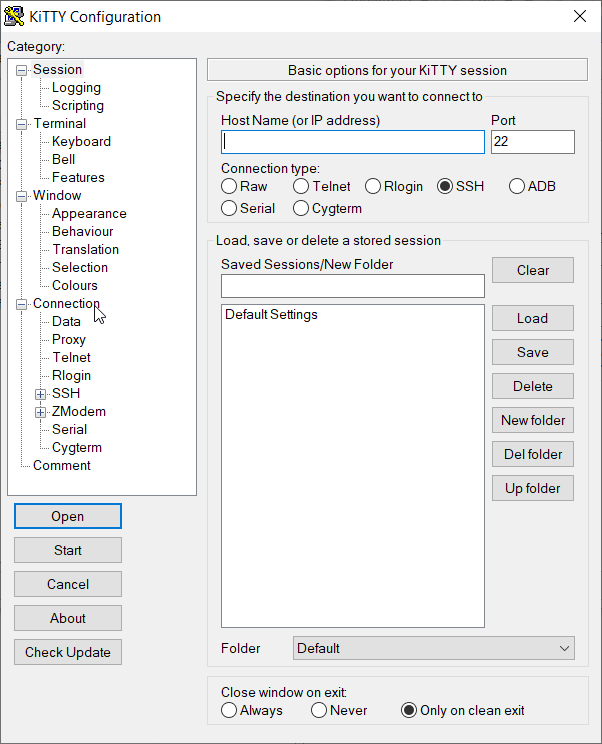 3) Change the Seconds between keepalives to 10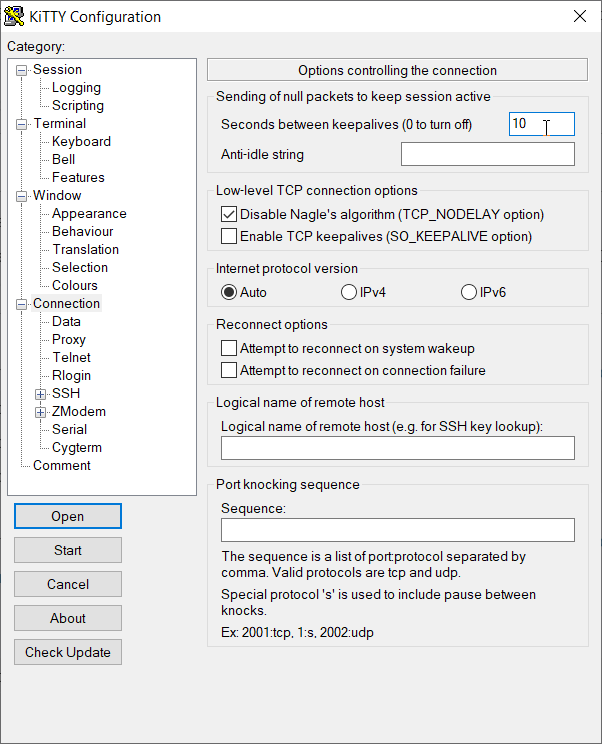 4) Now click on Session under category and enter the IP. Then click on Open button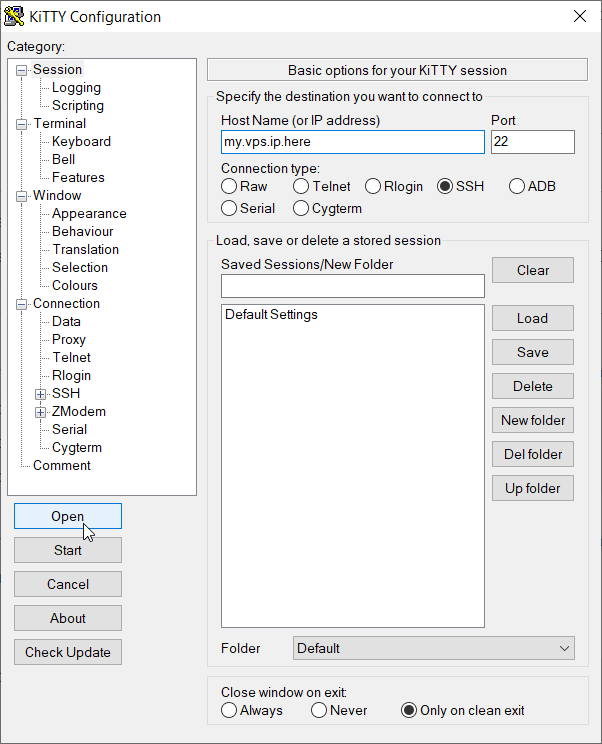 ---