Note: You will first need to access VNC from the control panel to proceed with this guide
Enter the Server Manager from the taskbar
then click on Local Server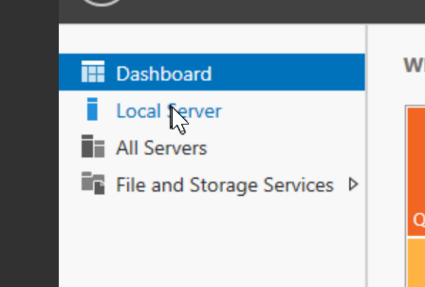 Next click on Remote Desktop,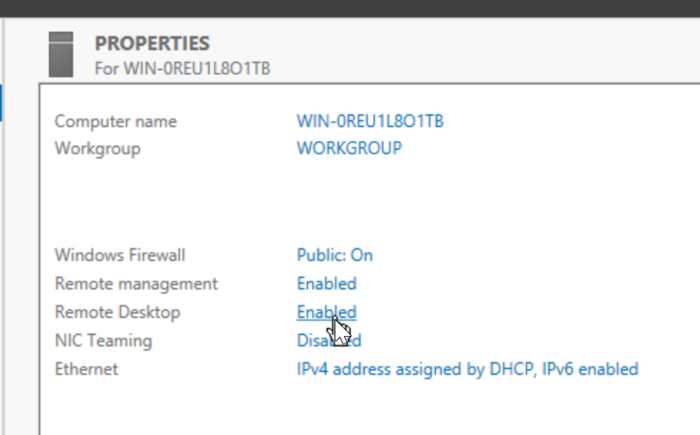 You'll encounter a sub-menu, enable RDP.
Your RDP credentials would be,
Username: Administrator
Password: would be the Password you set when logging into Windows the first time.
First, Click on Start button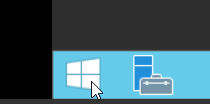 Then, Click on the search icon beside the Administrator

Now, Enter "Firewall with advanced secuity" inside the search box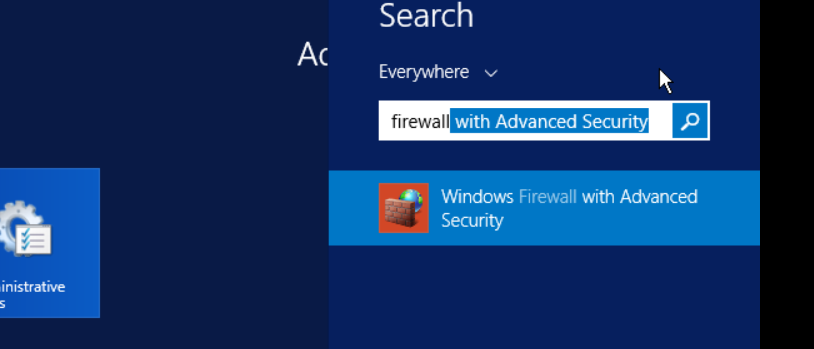 Click on Inbound rules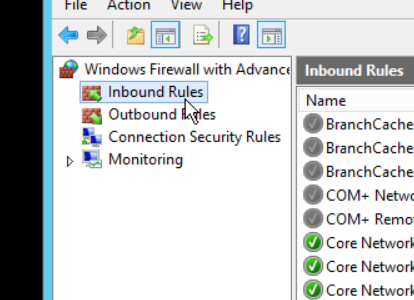 Enable RDP

Done!
If you encounter the following error while connecting via Remote Desktop.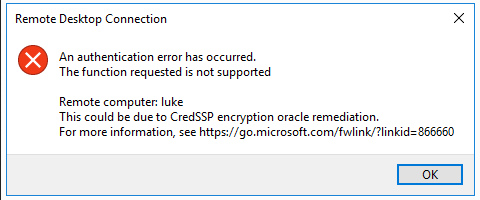 Solution: Just an option was needed to be un-checked in the RDP settings and this can be done by following the below instructions.
Open the Server Dashboard in Windows via the VNC.
Click on the Local Server tab from the left sidebar.
Click on the Remote Desktop "Enabled", a dialog box appears.
You would need to uncheck the "Allow connections only from computers running Remote Desktop" and apply the changes.

---