This installation offers a quick and easy way to set up a production ready Seafile Server using MariaDB, Memcached and NGINX as a reverse proxy in under 5 minutes.
Run the following cmd to begin installation
cd /root
wget --no-check-certificate https://raw.githubusercontent.com/haiwen/seafile-server-installer/master/seafile_ubuntu
bash seafile_ubuntu 6.1.2
The installation takes a moment and once completed, you'll be prompted with login credentials to SeaFile.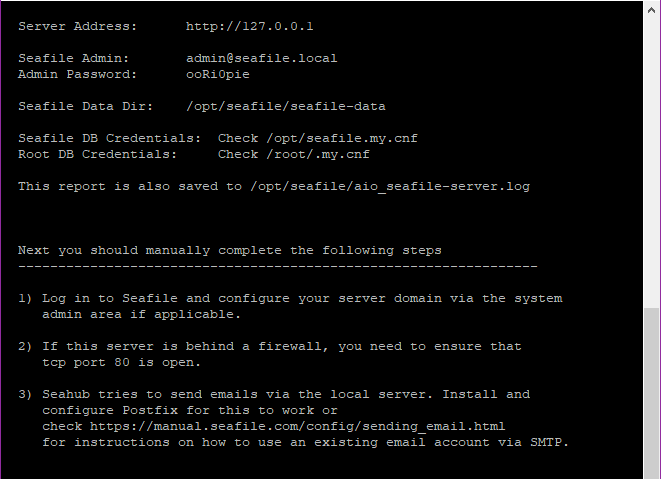 If you're using the localserver, then open the browser
Then, login with the provided logins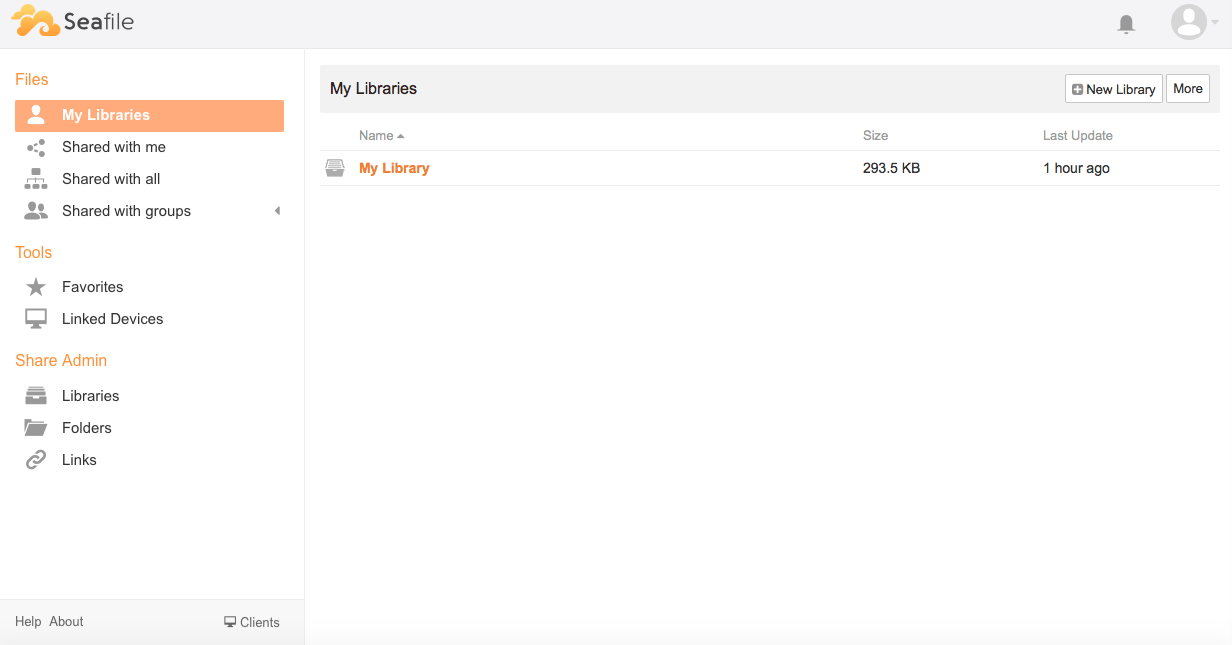 SeaFile has now been installed on your localserver.
---